TD Urges to Update Gambling Laws to Prevent Money Laundering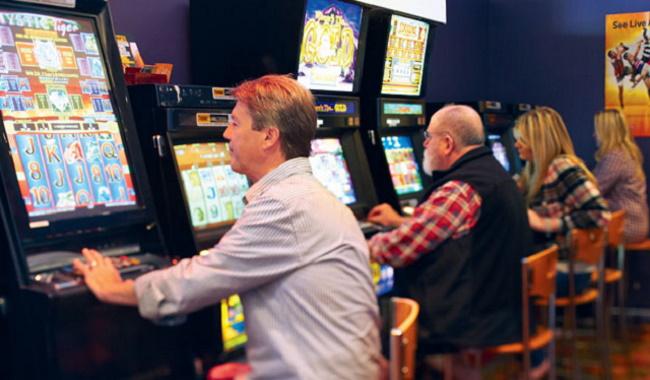 Table of Contents
Should The Irish Government Revise Its Current Gambling Laws?
Dublin Central's TD Maureen O Sullivan has announced that the Irish people are losing a total of €5 billion on gambling annually. Sullivan has urged lawmakers to initiate a review of the existing Ireland gambling laws that allegedly paved the way for money laundering. She emphasized that the current Ireland gambling laws are not effective in terms of promoting crime-free casino resorts, online gambling sites, and slot machine centres.
Ireland Has An Imminent Gambling Problem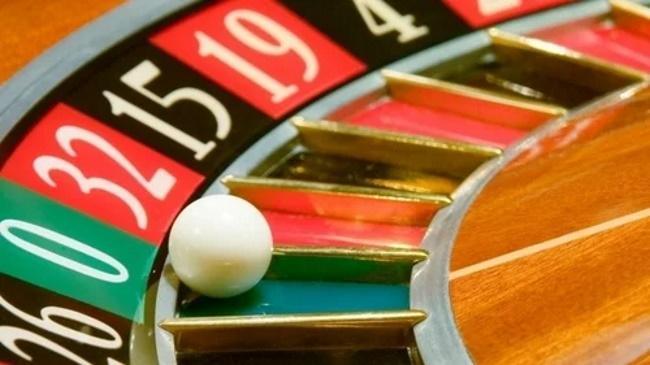 The Dublin Central TD spoke during the Dáil leaders' questions debate. Ms Sullivan has mentioned that these outdated Ireland gambling laws are not enough to screen the underground scene of the gambling industry. She has reiterated that these anti-gambling legislation and casino regulations were established in the 1930s.
With this in mind, it's obvious that these Ireland gambling laws and regulations are obsolete. Ireland's gambling industry has evolved with international gambling already. It is reported that almost 40% of Irish people are victims of problem gambling. It's an issue that has caused unhealthy relationships, individual depressions, and tumultuous marriages. It's also the culprit for the €5 billion annual loss of the Irish people.
Money Laundering Issues Are Apparent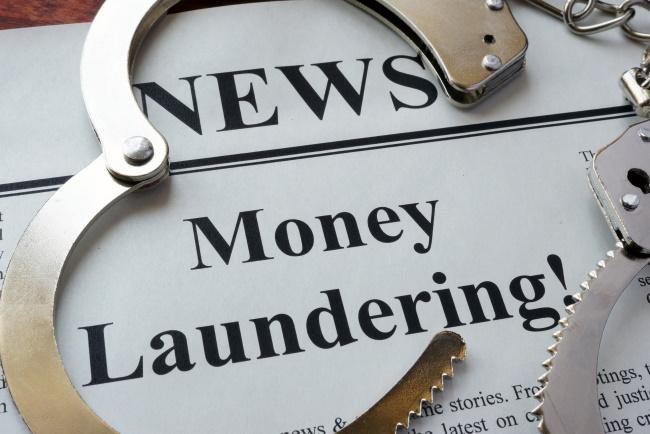 Ms Sullivan has noted that there are reports that crime syndicates operating behind the scenes to promote money laundering. A betting slip worth more than €8m has been traced to a recognized syndicate.
Justice Minister Frances Fitzgerald says she understands the gambling-related problems that have reached Ireland. Ms Fitzgerald mentioned that gambling addiction is the primary concern why she is supporting the revision of gambling laws.
The Justice Minister will promote the introduction of relevant and timely gambling regulations soon. Recognized crime syndicates that are involved in money laundering will be observed as well. This will allow lawmakers to create a more substantial set of Ireland gambling laws for Ireland's gambling industry.
The Latest Move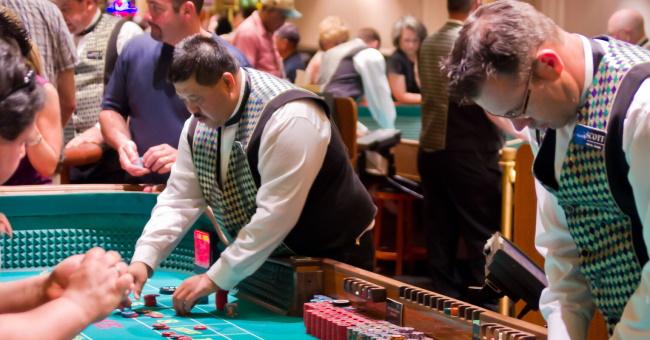 The Irish government has passed changes to its Gaming and Lotteries Act in an interim measure ahead of a more significant overhaul of gambling legislation expected later this year.
The Gaming and Lotteries (Amendment) Act 2019 came into effect on 1 December 2020.
The legislation introduces a more coherent permit and licensing application process and formalises the minimum age of 18 for all forms of betting, among other measures.
Fundamental Reformation Of Gambling In Ireland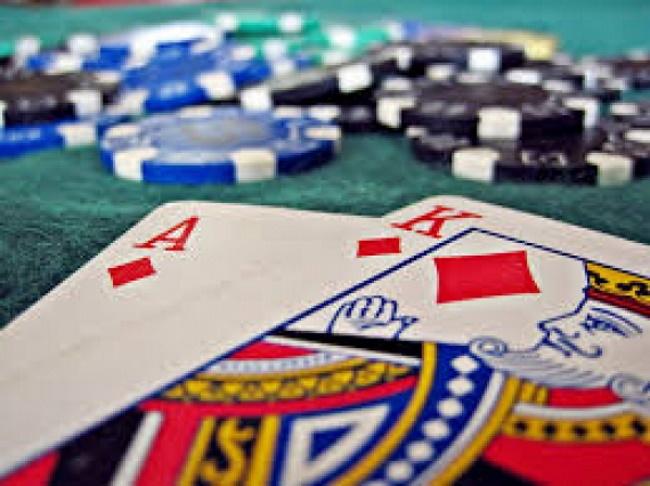 Gaming law expert Dermot McGirr of Pinsent Masons, the law firm behind Out-Law, said: "While this legislation is welcome as it brings a certain degree of clarity to Irish operators, it should very much be viewed as another step on the long road to fundamental reform of the gambling and gaming regulatory landscape in Ireland.
"This reform is expected to modernise and consolidate Irish gambling and gaming law, give certainty to online operators selling their services into Ireland and establish an independent regulator modelled on the UK Gambling Commission," McGirr said.
The amendments establish the conditions required for promoters of lottery and gaming activities. Operators can apply to An Garda Síochána (the Irish police) for permits for on-premises gaming where the maximum stake is €10 and a player cannot win more than €3,000 in a game, as well as for lotteries with a total prize value of less than €5,000.
Applications can be made to the District Court for licences for lotteries with a total prize value of up to €30,000 per week, and 25% of proceeds must be allocated to charitable or philanthropic purposes.
A gaming licence is required from the Revenue for gaming machines, and the Revenue is now required to create and maintain a register of gaming licences.
Prize draws which operate for marketing purposes do not need a licence or permit under the act, provided that the total value of the prizes does not exceed €2,500 and that those taking part are not charged for entry or redeeming the prize. Lotteries that are held for charitable or philanthropic purposes do not require a permit or a licence, provided certain conditions are met.
Capping On Prize Limits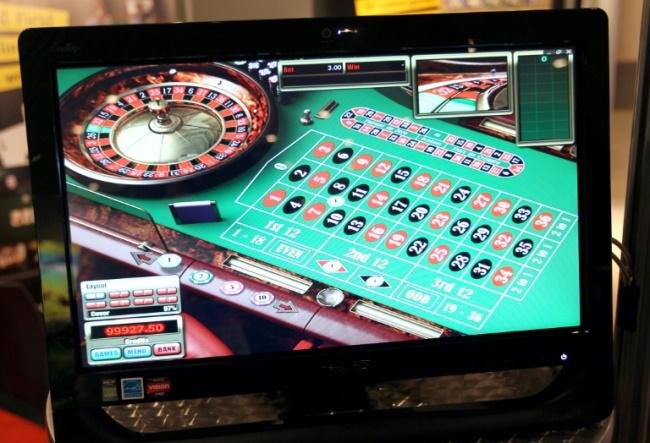 The act updates the stakes and prize limits for gaming machines so that the maximum stake is now €5 and a player cannot win more than €500.
The act increases the severity of penalties for offences. A summary conviction will result in a fine of up to €5,000, in addition to or instead of imprisonment for up to six months, while a conviction on indictment will result in a fine of up to €50,000 as well as or instead of imprisonment for up to two years.
Announcing that the legislation was in force, the Irish minister with responsibility for gambling regulation, James Browne, said: "Gambling is a large and evolving industry. It must be the subject of a modern, sensible and effective licensing and regulatory approach. My department is now engaged in the drafting of a General Scheme of a new Bill to provide for that comprehensive reform."
Conclusion:
Ireland's outdated gambling laws have spurred calls for urgent revisions due to concerns over money laundering and problem gambling. With an annual loss of €5 billion, Dublin Central's TD Maureen O Sullivan has advocated for a comprehensive review. The recent Gaming and Lotteries (Amendment) Act 2019 introduces interim changes, setting a minimum age and refining permit processes. However, experts note this is just a step toward broader reform. The impending overhaul aims to modernize regulations, establish an independent regulator akin to the UK Gambling Commission, and address evolving challenges in the industry.