GAA Set To Implement Gambling Ban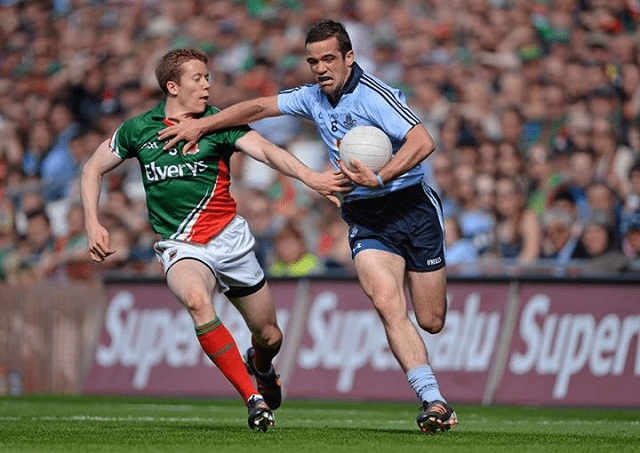 Table of Contents
The Gaelic Athletic Association Eyes a Gambling Ban After a Spike In Problem Gambling:
The GAA's health and well-being committee is set to declare a gambling ban proposal at February's Congress. The proposal states that players aren't allowed to bet on matches and contests that they are participating in.
While the UK government is currently considering a ban on sports teams displaying the logo of betting companies on their shirts, the Irish government continues to "drag its heels" on introducing new legislation around the area of online gambling.
The College of Psychiatrists of Ireland called in December for an "urgent ban" on gambling advertising in sports, saying that Covid-19 was a breeding ground for what was already "a hidden epidemic" and "a public health crisis".
In 2018, the GAA took the admirable move of introducing a complete ban on sponsorship by gambling companies with the support of 93 percent of delegates at the Annual Congress.
The GPA subsequently put forward a motion last year that lobbied for the outlawing of gambling advertisements by broadcasters during GAA games.
That was passed on to Central Council and while the ability to implement it lies with improved government legislation, the players' bodies say they will continue to fight the corner on it.
GAA Athletes Shouldn't Be The Promoters Of Gambling: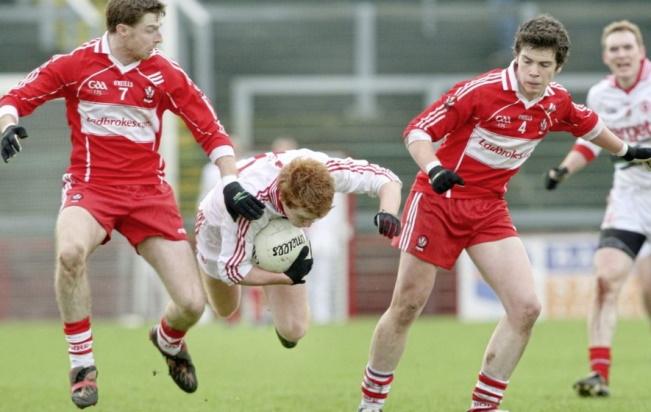 The sudden increase in gambling addiction among GAA members has urged its health committee. The GAA is currently working on the stipulations of the proposal. The gambling ban will prohibit club members and inter-county players to wager on sports matches in which they are involved.
Ireland's biggest gambling operators Paddy Power Betfair and Boylesports halted bets for underage sports betting events earlier this year. GAA's rulebook doesn't have prohibitions in taking bets from GAA athletes. Players are currently not restricted to placing bets on their matches, their team, or their opponents.
Health Committee Aims To Prevent Gambling Addiction: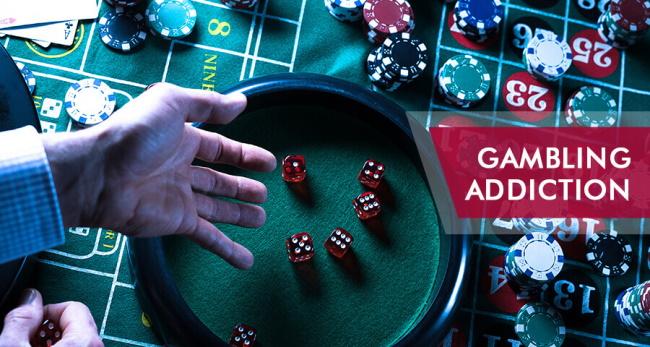 Addiction counselor Justine Campbell of the GAA Health and well-being committee has said that it's now relevant to apply preventative policies within the ranks of the GAA.
"I believe we could be in crisis territory in five years' time if we don't put in place rules and regulations. Now is the time to start responding before it is too late," he remarked. The health and wellbeing committee is bringing a submission to Congress in February that no player would be allowed to gamble on any of his own competitions, be it club or county. This is a step forward, but it is probably only the first step. In fairness to Croke Park, they're not shirking responsibility."
Mr. Campbell says that elite-level athletes are more prone to get caught up in gambling. It's an addiction that is not easily moderated compared to drugs and alcohol since there are no physical consequences.
Gambling Ban Legislation Is Obsolete: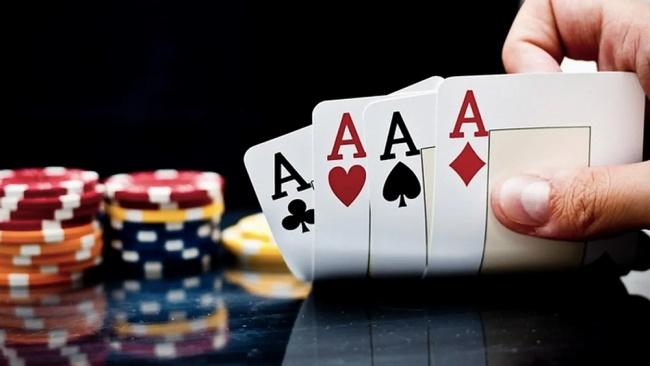 Campbell believes top-level players are more likely to be "caught up" by gambling, as opposed to drugs or alcohol, as there are no physical ramifications. Gambling legislation was last introduced in this country in 1956.
An ESRI report in 2018, commissioned by the GAA and GPA both, reported that as many as 80 percent of players felt they had teammates who were gambling on a "daily or weekly" basis.
The GPA helps inter-county players who encounter gambling problems, but former Leitrim footballer Colin Regan, the GAA's Community, and Health manager, says the statutory health services in Ireland that would attend to ordinary club members are "less".
Regan believes that the government must come forward with legislative changes around gambling advertising in sports.
"I'd hope to look back in a generation's time and see a whole culture shift within squads around gambling.
"I hope we'll also be looking back from a legislative perspective on something similar to the change in tobacco advertising in sport, where we look back now and think 'how could we allow that association to be so dominant and prevalent at the time?'. You hope we've evolved as a society," he said.
Irish gambler punters rank third highest in losses per capita of any country in the world, pumping €14m per day into an industry whose growth has exploded again during the pandemic.
The GAA's approach to banning sponsorship contrasts with other major sports. In last season's Premier League, gambling companies appeared on the front of 10 clubs' shirts, paying a combined £69m in sponsorship.
Conclusion:
The Gaelic Athletic Association (GAA) is taking steps to confront the escalating problem of gambling addiction within its ranks. With a proposal for a gambling ban under consideration, the GAA's health committee aims to prevent players from betting on matches they are involved in. Concerns over addiction and the influence of gambling on athletes have prompted these measures. While the GAA's ban on gambling sponsorship is commendable, legislative changes are necessary to curb the growing issue. As Ireland grapples with high gambling losses, the GAA's proactive approach signals a broader cultural shift and underscores the need for updated gambling legislation.