Why The Irish People Have Gambling Addiction And Counting?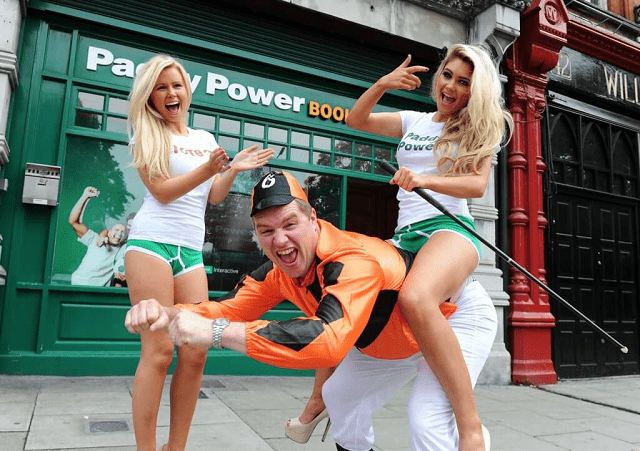 The gambling industry in the Republic of Ireland is heavily unregulated nowadays. Non-profit organizations have clamoured for regulations to be implemented and allocating funds for gambling addiction treatment centres. Do Irish people have a gambling addiction?
Table of Contents
Sports gambling is a lucrative business in the country. The Irish people are reported to gamble more than €5 billion every year. This is about €10,000 per minute. It is estimated that around 40,000 Irish people have a problem gambling and addiction issues.
The Irish Are Passionate About Sports (Betting)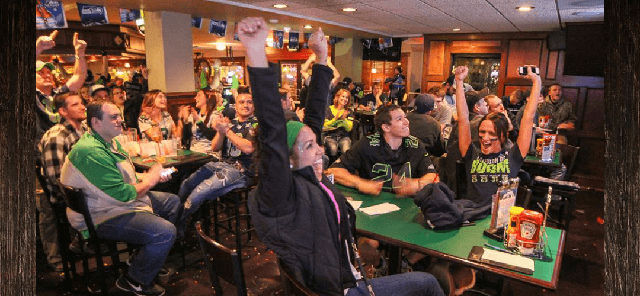 It's a fact that the Irish people have a gambling addiction when it comes to sports especially when it's football. The number of Euros gambled on sports betting in Ireland is increasing every year. The crucial issue here is that there is no regulating authority to determine gambling statistics.
Since gambling is unregulated in the country, definitive figures can't be released yet it is estimated that the Irish people have a gambling addiction and are gambling more than €5 billion annually. This amounts to at least €14 million per day or €10,000 every minute. These are the ballpark numbers that have anti-gambling organizations in Ireland clamouring for a more regulated approach. While the effects of gambling addiction have yet to be felt in the entire country, this can be a social issue that can emerge if it can't be moderated.
How Irish gambling has evolved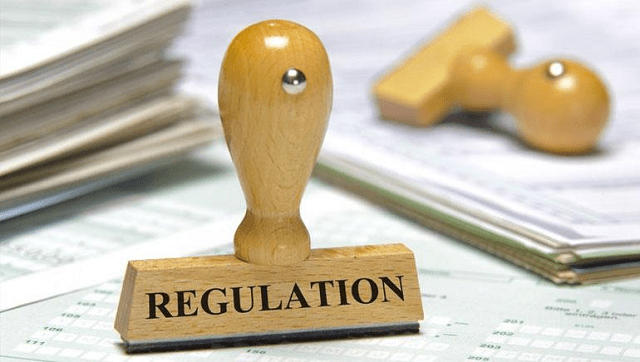 Teams of hurlers have played each other for stakes of barrels of porter in the 18th century. They also played for large amounts of money to be wagered on the outcome of games. Once the GAA was founded, bookies have been on the sidelines of GAA matches quoting odds for everyone to hear. It's a centuries-old tradition of Irish gambling that has made horse racing, cockfighting, and handball a hit among Irish punters.
Nowadays Irish Irish people have a gambling addiction and gambling is evolving with the world. Surveys have shown that 12% of Irish adults bet with a bookmarker every week. It's also a fact that more than a thousand betting shops are still active. However, the spontaneous growth of online gambling presents a threat not only to traditional gambling but to society as well.
Is online gambling a threat to Ireland?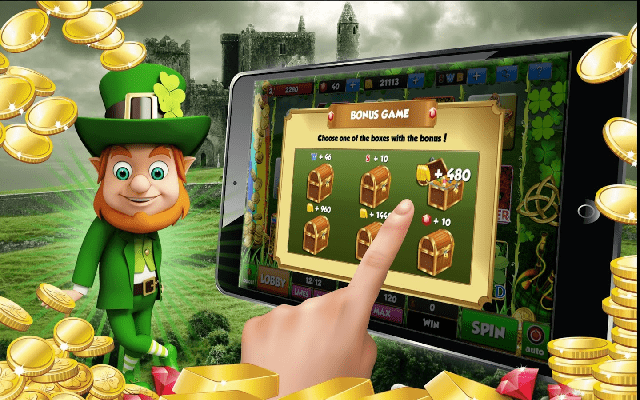 Online gambling is paving the way to the growth of the gambling industry, but it also contributes to gambling addiction issues. Mobile devices are making every public space a betting venue. Its growing popularity is felt by the Irish people. Online gambling operator Paddy Power saw an increase of 77% in profits in 2014. Ireland is said to have the highest gross gambling revenue by capita in Europe.
So how does online gambling become a threat for Ireland? There are a handful of issues to be discussed. When will the government create regulating body for online gambling? Will online gambling contribute to funding gambling addiction centres? These are some of the questions that the Republic of Ireland needs to address before the growing online gambling industry becomes a crucial societal issue.
Is online gambling a threat to Ireland?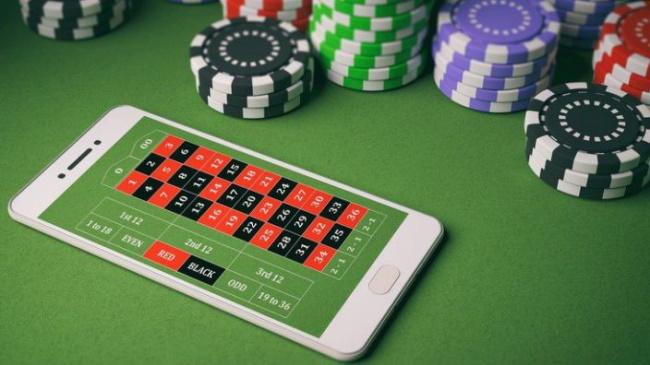 Although the stats indicate a promising future for the online gambling industry, there are many associated gambling problems. Since they are spending more and more money, Irish people have a gambling addiction. Many payment methods are available at any online casino, and you can load money to your account instantly. The problem for those Irish people who have gambling addiction hasn't gone away, as they are more vulnerable in this covid. The economic uncertainty may push some people to start chasing their losses, and that requires specific measures to be put in place.
Ireland third in the world where most people spend on gambling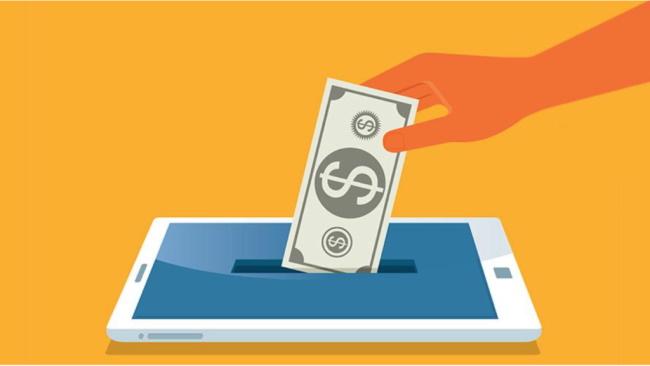 Since the gambling industry in Ireland regulates itself, this country is third in the world in how much its people spend on gambling per capita. Problem Gambling Ireland, a charity, contacted Irish operators and proposed the implementation of limitations. It advocates for the online gambling spending limitations, as well as for the deposit limitations. Players can access online casinos at any time, and that is even more dangerous in comparison to the land-based venues that close at some point. Some European countries have already applied specific limitations, and the charity expects that Irish authorities make that decision as well. The charity also noticed that the number of calls they receive is reduced.
The online gambling industry in Ireland is still expected to grow. Nevertheless, if you intend to, or you already play online casino games, keep in mind to remain responsible since it might turn into a severe problem.
Conclusion
The gambling industry in the Republic of Ireland remains largely unregulated, prompting concerns from non-profit organizations about gambling addiction. Sports gambling is particularly popular, with around €5 billion wagered annually, fueling worries about addiction affecting approximately 40,000 individuals. The absence of regulatory oversight raises challenges in assessing accurate statistics. Online gambling's rise poses a threat as mobile devices turn public spaces into betting venues. While online operators like Paddy Power see soaring profits, questions remain about government intervention, addiction treatment funding, and societal impact. Ireland's high per capita gambling spending ranks it third globally, necessitating action to address addiction and establish responsible regulations.