Irish Government Looking to New Bill that Addresses Online Gambling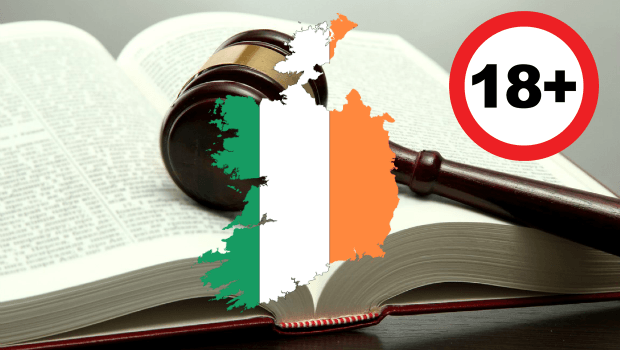 It is a well known fact that Irish love to play casino games and to bet on sports. After Australia and Singapore, the country ranks third for the amounts the Irish wager per year on average. In 2016 the Irish averaged over $500 per person on gambling, with much of that figure spent on online gambling. Online gambling in Ireland is at its peak but the country's regulations have become increasingly outdated and ill-equipped to address the nature of modern day gambling.
What makes people of Ireland gamble a lot?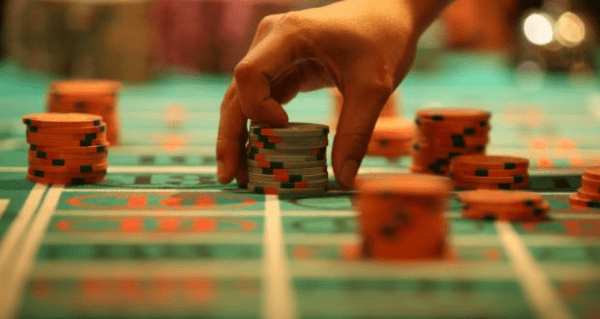 The answer is money. Without money who can gamble.  Ireland is one of the wealthiest countries in the world in terms of GDP per capita. The country is a member of the United Nations and the European Union amongst other organizations.
Gambling in Ireland is regulated since the issuing of the Gaming and Lotteries Act of 1956. Although the act states that operating a land-based casino is unlawful, some loopholes allowed the operation of private clubs with casino-like facilities. Gambling was a grey area till the Gaming Control Bill of 2013, which made gambling completely legal.
The act established the Minister and Office for Gambling Control Ireland as the sole authority concerning licensing and regulations. Since then, there are many casinos throughout the country where players can enjoy the most popular casino games. Online gambling is legal since the Horses and Greyhound Act of 2001, which made it possible for Irish citizens to legally bet online at licensed gambling websites. Gambling operators have to acquire a license to organize online and offline gambling activities.
See also TD Urges to Update Gambling Laws to Prevent Money Laundering
But previous gambling control bill of 2013 has yet to be put into law
Moves were made in 2013 to better regulate gambling with the introduction of the Gambling Control Bill. That bill has yet to be passed into law however and in the last four years the gambling landscape has changed dramatically. Lawmakers have been only too aware that the country's archaic gambling regulations are badly in need of a makeover, and there are signs emerging that progress is being made on this front.
At present, Ireland's gamblers are governed by two primary laws, the Betting Act of 1931 and the Gaming and Lotteries Act of 1956. Suffice to say that neither of these addresses online casinos.
Talk of updating the country's gambling regulations has been ongoing for over a decade but there's been little progress to report save for the Gambling Control Bill 2013. If the delayed bill finally passes into law, it will introduce a distinction between land-based and online gambling and will introduce a new, streamlined licensing process.
Bill approved before the end of the year
According to news sources after years of prevarication, signs have emerged in recent weeks that Irish politicians are finally ready to vote on the bill. Minister of State for Justice, David Stanton, has declared that moves are afoot to have the bill voted on and approved before the end of the year. Even if that comes to pass, it will then take some time to implement the changes brought about by the new gambling bill.
In the meantime, the Irish government is believed to be prepared to introduce interim legislation to give the industry some sort of framework to adhere to. It's not just the laws concerning gambling licenses that are up for debate in Ireland; the way in which sports betting is taxed has also come under scrutiny. Two years ago the Betting Amendment Act came into effect, requiring sports betting operators to pay 1% tax on annual turnover and obliging betting exchanges to pay 15% commission tax.
The government has consulted operators on this model with a view to ascertaining whether tax on turnover is the best model or whether there's a better alternative. Whether any of these mooted changes filters down to Irish gamblers, providing them with more options and better protection, remains to be seen. With the Irish Government talking of fast-tracking this bill it seems that the country could soon be right at the forefront when it comes to regulation.
See also Are Ireland casinos legit to play- Find all that you wish to know about the legalities of Ireland gambling