Dublin Pool And Juke Box Ltd Struck With a Significant Tax Bill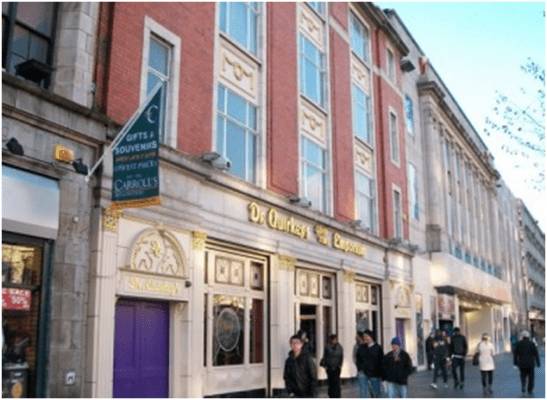 According to the latest news source, the arcade company Dublin Pool and Juke Box Ltd owned by one of the richest men in the country has been slugged with a significant tax bill. Dublin Pool and Juke Box Ltd were hit with a bill of just over €40,000 for the under-declaration of PAYE/PRSI, according to the latest Revenue list of tax defaulters covering the final three months of 2016.
Table of Contents
All About Dublin Pool And Juke Box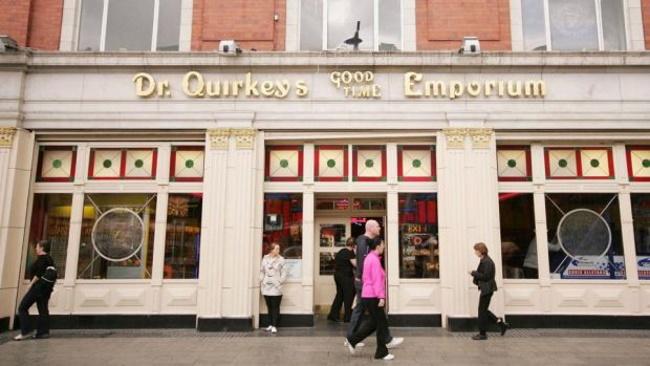 The company is the firm behind the well-known gaming arcade Dr Quirkey's Good Time Emporium in Dublin. Dublin Pool and Juke Box is owned by businessman Richard Quirke and is used for his arcade interests.
Quirke owns some property as well as the arcade in Dublin. A former garda, the Sunday Independent last year listed the Cabinteely man as having a net worth of €45 million. He also spearheaded a proposal to build a huge 'Las Vegas style' casino near the small Tipperary town of Two-Mile Borris, which has run into numerous delays. After a Revenue audit, Dublin Pool and Juke Box were ordered to pay €20,123 in tax, €10,089 in interest and €12,061 in penalties.
Company Director – Incurred Largest Bills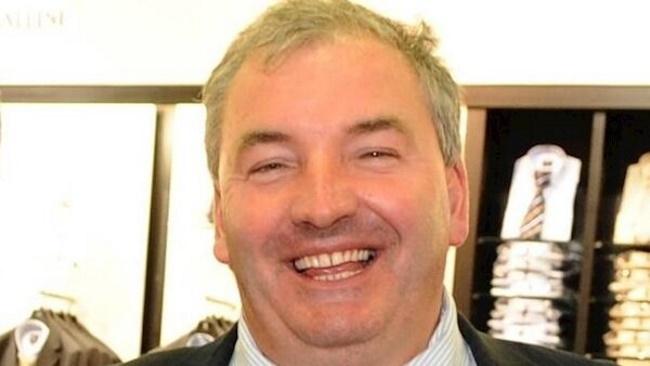 David O'Connor, a landlord and company director of Dublin Pool and Juke Box Ltd with an address at North Main Street in Cork, was hit with one the largest bills during the period. He was ordered to pay almost €1 million in taxes, interest and penalties due to an under-declaration of income tax and VAT. O'Connor is a director of menswear company Suits Distributors, which is in liquidation.
Disgraced former district court judge Heather Perrin, who in 2012 was sentenced to two and a half years in prison for deception, is also on the list. Perrin, who has an address at Lambay Court in Malahide, was the first member of Ireland's judiciary to be convicted of a crime and sent to jail. Revenue ordered her to pay a penalty of €223,452 relating to an under-declaration of income tax.
Some Other Notable Inclusions On The Defaulters List:
Barry James Canny, who owns Peploe's Wine Bistro on St Stephen's Green in Dublin, made a €38,904.51 settlement for under-declaration of income tax
Annette and Malcolm Akerlind and Patrick and Audrey Murray, crèche operators who had a listed address of Tots Creche & Day Care nursery in Newbridge, made a €442,759 settlement relating to the under-declaration of VAT
Richard Larkin, a landlord with an address at Main Street, Clarenbridge, Galway, made an €832,637 settlement relating to the under-declaration of income tax and VAT and the non-declaration of capital gains tax.
Overall, settlements worth €11 million and relating to 76 taxpayers were published during the quarter.
Revenue said that the published settlements reflect "only a portion" of all the organisation's audits and investigations.
It said that in the three-month period to the end of December 2016, a total of 1,453 audits and investigations, together with over 22,000 'risk management interventions', were settled, resulting in a yield of €151.9 million in tax, interest and penalties.
However, not all those who are published on the defaulter's list promptly settle their bills. Figures published in November 2016 showed that of the €41.1 million in settlements that had been published, only €20.3 million had been paid in full.
A Concept Still Of The Proposed Tipperary Casino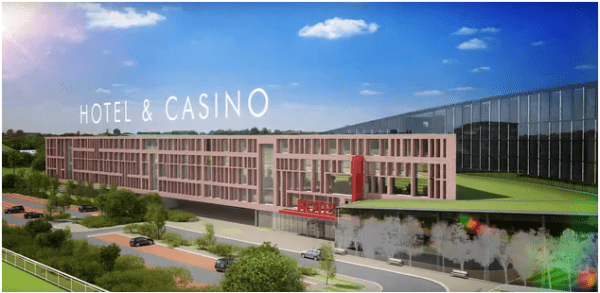 The proposal to build a Las Vegas-style 'super casino' on the outskirts of Tipperary was first introduced in the year 2010. It was first granted planning permission by North Tipperary County Council and it was hoped that construction would start in 2011.
The original plans were nothing if not ambitious. They included provisions for all-weather racecourse and greyhound tracks, an equestrian centre, a full-size replica of the White House, a casino, a 500-bedroom hotel and a golf course on an 800-acre development.
Spacious Parking Lot – Dublin Pool And Juke Box Ltd
That's not to mention a car park with almost 6,000 spaces and a landing pad for helicopters, with a couple of bars, restaurants and shops thrown in for good measure.
Project Costs €460 Million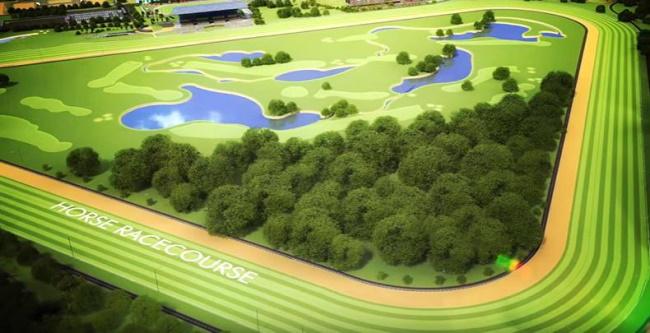 It was estimated that the project, dubbed the 'Tipperary Venue', would cost about €460 million to complete, would employ up to 2,000 people when finished and would help bring in rich tourists.
The project ran into trouble almost immediately when it was opposed by some local residents and conservation body An Taisce, which said that it is "ill-conceived" and added that its location would require the redirection of 750m of river waters.
After an appeal to An Bord Pleanála, the planning body gave the casino the go-ahead in June 2011. But it ran into trouble again almost immediately after the government announced plans to overhaul Ireland's gambling laws. The new bill was set to introduce a number of new proposals, one of which would have blocked large, resort-style casinos.
Then-justice minister Alan Shatter later clarified that the number of tables proposed for the Tipperary complex would be deemed beyond the numbers allowed under the new legislation. The bill was finally published in 2013, with Shatter clarifying again that it would block the Two-Mile Borris development. This drew the ire of controversial TD Michael Lowry, a champion of the casino, which was set to be built in his political stronghold.
Planning Permission Granted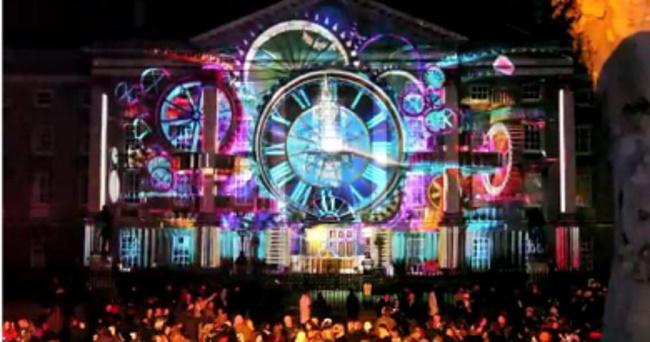 Quirke had quietly applied for, and in 2013 was granted, planning permission for a redesign of the project that would focus more on the sporting side of the development, expanding on areas such as the equestrian centre.
Conclusion:
Dublin Pool and Juke Box Ltd, a company used for the businessman's arcade activities, said in its most recent accounts, to the end of June 2015, that it is "continuing to purchase land and properties in order to develop a casino and leisure complex in Tipperary". However, it still faces difficulty in the form of the government's proposed gambling legislation. We hope you know a lot by now about the Dublin Pool and Juke Box Ltd. situation.