UK Regulated Online Casinos May Ban Use Of Credit Cards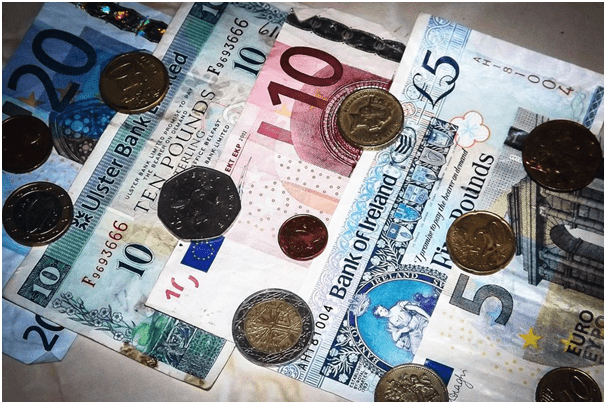 Are UK-regulated casinos that may ban the use of credit cards? In recent news, it was disclosed that UK gambling regulators are considering banning consumers from using credit cards to fund betting in a move that could hit Irish giant Paddy Power Betfair. The UK Gambling Commission says that it fears allowing wagering on credit cards increases the risk that consumers will bet more than they can afford. The fact is casinos may ban the use of credit cards in UK-regulated gambling shops.
Table of Contents
The commission said in a new report that they will consider prohibiting or restricting the use of credit cards and the offering of credit but will explore the consequences of doing so. A credit card ban could hit Irish-based Paddy Power Betfair, which has a significant online business in the UK. It also faces other regulatory pressures, such as a likely limit on what British bookie shop customers can stake in betting machines.
Australian authorities recently banned credit betting, but the move did not affect Paddy Power Betfair's business in that country, as it does not offer credit to customers. The UK watchdog acknowledges that a credit-card ban could force consumers to use riskier and costlier credit such as high-interest payday loans.
The Possible Options – Casinos May Ban The Use of Credit Cards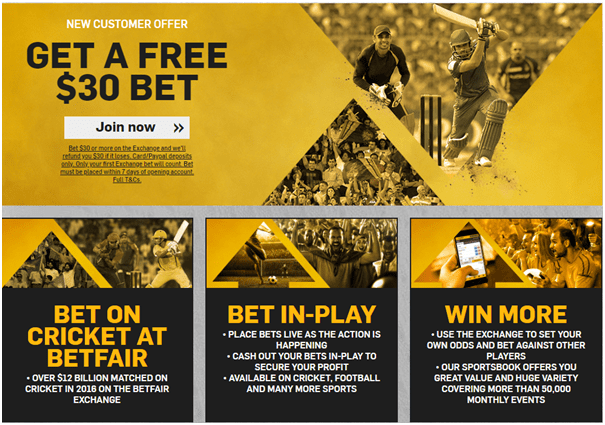 The commission intends to conduct further work on gambling using credit in order to develop a more comprehensive understanding of the issues before setting out some options in a consultation. The commission notes that gambling companies indicated that credit cards fund between 10 percent and 20 percent of the total that their customers bet with them.
David Jennings, the analyst with Davy, said that this would be material to a business such as Paddy Power Betfair.
Nevertheless, he noted that the Gambling Commission's proposal was only "very preliminary" and stressed that Paddy Power Betfair faced more pressing issues, such as the betting machine review.
Machine Restrictions – Casinos May Ban The Use Of Credit Cards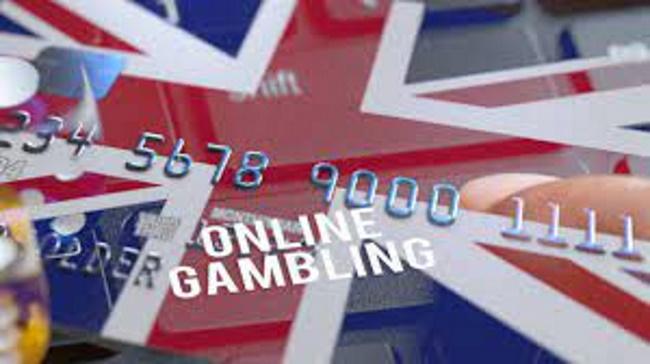 The Irish group has about 300 betting shops in Britain whose turnover could be hit if the commission imposed tough restrictions on the amounts that can be wagered in the machines, known as fixed-odds betting terminals (FOBTs).
Some observers believe the commission will cut the maximum FOBT stake to £2 from £100.
Paddy Power Betfair's exposure to this is far lower than that of rivals such as Coral Ladbrokes or William Hill. The Irish company's former chief executive, Breon Corcoran, wrote to the British government suggesting that the limit be cut to £10.
The Gambling Commission's review also points out that banks only issue credit cards after checks on customers. However, the commission notes the UK Citizens' Advice organization suggests that more than a million people are in financial difficulty because banks increased their credit limits without their knowledge.
Paddy Power Casino Deposit Options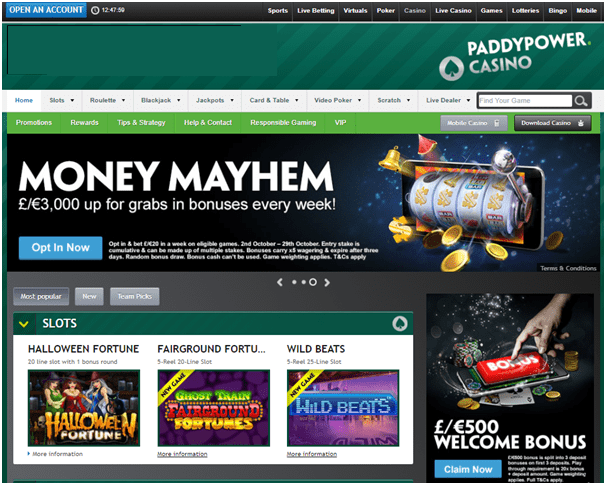 Paddy Power Casino offers Irish players the option to make a deposit to play real money slots with Debit/Credit Card, Bank Transfer, Neteller, PayPal, PaySafeCardHow to Buy Paysafecard Ireland, Skrill/Moneybookers, Cash Card, and Cash Card Plus. The minimum deposit is £/€5 and the minimum withdrawal is £/€10. The same is for Betfair casinos as well.
Can Betting Bodies Survive?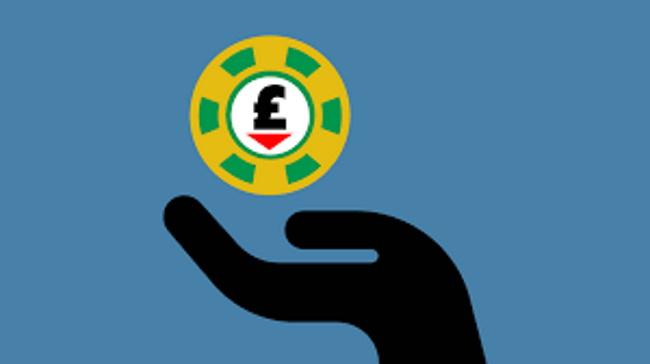 For years, casinos enjoyed widespread growth and big profits. However, this industry is now facing more challenges than ever.
Bookmakers were facing a saturation issue even before FOBT bets were lowered and card payments were banned.
Although this amount doesn't seem outrageous when considering the UK's passion for betting, it might be too much when considering that the country also offers a legal online gambling market.
Now, these shops must also deal with new changes. The lower max bets on FOBTs have caused the biggest negative impact.
Bookmakers fought tooth and nail to stop this change from happening. They lost and will now be closing some businesses because of this.
The UK's ban on credit card payment is just the latest issue to hit the betting industry. It throws more uncertainty onto an already struggling industry.
Of course, many shops will resolve to make it through these trying times, but the industry will spend more time getting back to its roots.
Conclusion
The UK Gambling Commission's consideration of banning the use of credit cards for betting could have significant implications for the industry, including major players like Paddy Power Betfair. While the proposal is in its early stages, it raises concerns about consumer protection and potential financial difficulties. Paddy Power Betfair, which operates both online and through betting shops, might be impacted. The company is already facing regulatory challenges, such as potential restrictions on fixed-odds betting terminals. Additionally, the industry as a whole is grappling with changing dynamics, including online gambling and lower FOBT stakes. The ban on credit cards adds further uncertainty to an industry already facing challenges.