Irish Bookie Paddy Power Posts Strong Financial Wins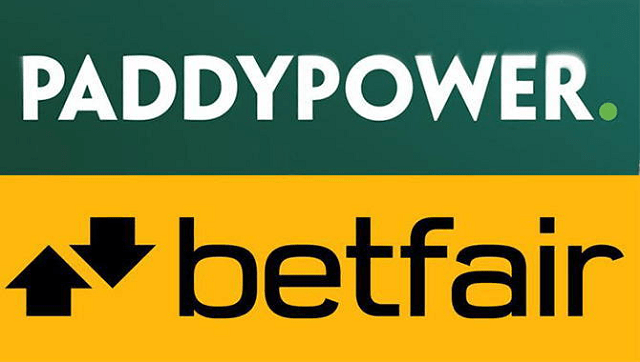 UK-based bookie Paddy Power Betfair has experienced a tremendous increase in revenue in Q3. Thanks to a strong profit performance in the Euro 2016 football tournament, the popular sportsbook has seen revenues increase by a 25%.
Paddy Power's revenues have increased 25% annually to £404m in the three months ending September 30. It has received a great boost at £28m coming from the plummeting English pound. Revenues were moving upward at a sustained 15%. Nevertheless, underlying earnings have increased to 53% to £113m and profit margins rose more than two-thirds as margins soared five points to 28%.
Sports Betting Bolsters Paddy Power's Earnings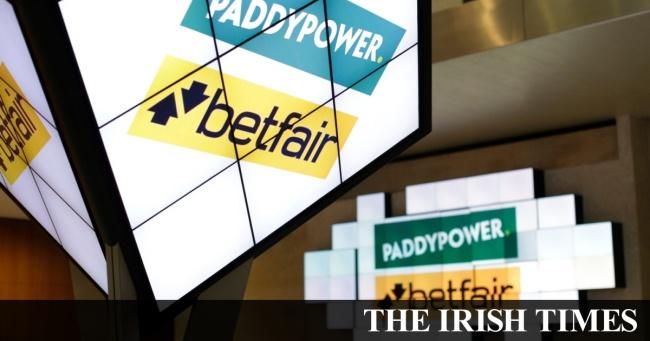 Sports revenue for Paddy Power has increased 27% to £316m thanks to holding improving 0.4 points to 9.4. Its sportsbook stakes performed better at 26% to £2.41b. The Euro 2016 event has significantly increased Paddy Power's Q3 earnings. The tournament has raked in a total of £38m.
Online gaming revenue presented decent showings as well with one-fifth to £222m, with sports up 26% and exchange betting up 15%, the latter number goosed by increased activity from VIP gamblers. Retail revenue posted 19% to £76m, with OTC wagering up 8% and machine gaming up 10%. Total gaming revenue recorded at 16% to £88m.
The Bet Live in-play product was launched in Australia. It has contributed 21% as stakes rose 17%. Paddy Power's live play product increased the share of stakes jumps from 6% in Q3 2015 to 15% this year. It was experiencing decent patronization from Aussies until Northern Territory Racing Commission banned it.
Paddy Power and Betfair Collaborating is Paying Off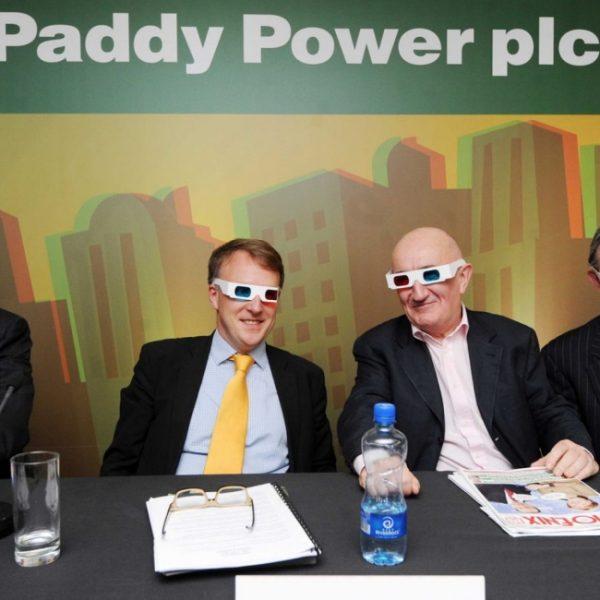 The amalgamated operation of Paddy Power and Betfair is now showing its potential. It began trading as a single entity in Q1. PPB CEO Breon Corcoran says the company plans to commence trading on a single platform in Italy by 2017. It is now working to position both operators as a multi-branded betting platform.
PBB's Corcoran has recently shrugged off gambling issues. The UK government is considering implementing rigid restrictions in Paddy Power Betfair's advertising capabilities. The executive says that a business that carries great brands can endure with minimal TV advertising campaigns.
Staggering hike by 299% in US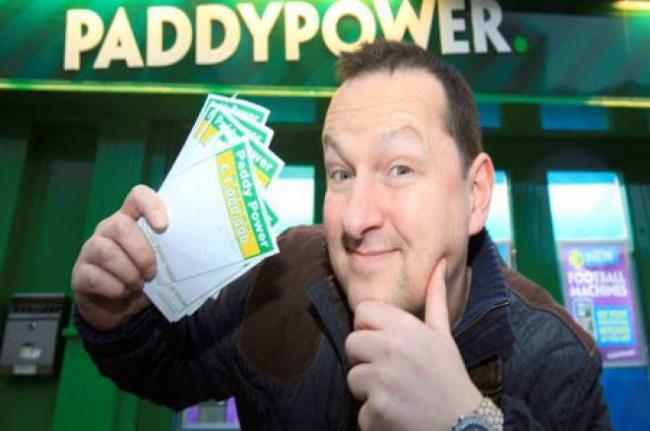 Flutter saw the major growth in the US, with revenue here jumping 82% to £161m for the quarter. Sports revenue was up 36%, but gaming revenue touched the graph of growth by 299% year-on-year, with some 1.8m real-money active customers engaged across all of its platforms in the country.
Sportsbook stakes hiked by 155% to £1.25bn, with stakes in existing states more than doubling. Net revenue margin was down from 5.2% in Q3 of 2019 to 2.1%, because of increased investment in customer acquisition on the back of better-than-forecast new player engagement launched ahead of National Football League season.
In addition, Flutter said over half of the margin reduction displayed strategic investment ahead of the return of sports following the Covid-19 shutdown, as it focused on key promotions such as FanDuel's 'Spread the love' campaigns and 'Odds Boost' offers.
In terms of gaming, revenue increased to £62m after what Flutter described as "excellent customer engagement" in Q3, with average daily customers up to more than five-fold.
Flutter also used the trading update to highlight a number of key developments in the US in Q3, including that it acquired over 450,000 new customers across the country during the period, with FanDuel active sportsbook players doubling year-on-year.
Sportsbook live in Illinois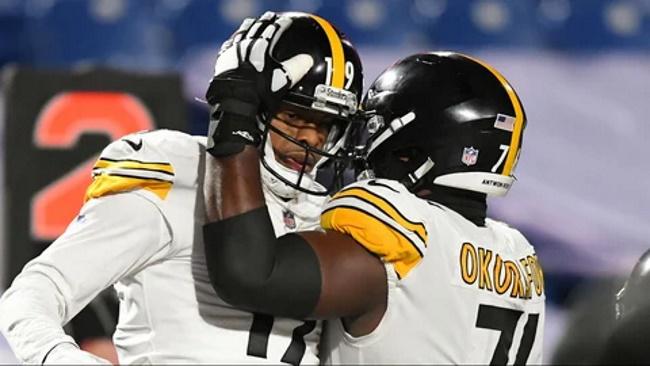 In terms of new launches, FanDuel's online sportsbook went live in Illinois, with the brand also moving into Tennessee after the quarter and launches in both Michigan and Virginia planned in the coming months.
The operator also agreed on new strategic media and marketing deal with Turner Sports and sports radio group Entercom, both of which were brokered through its FanDuel business.
"Flutter's performance in the third quarter exceeded our expectations in both sports and gaming," Flutter chief executive Peter Jackson said. "Our strong trading continued as we grew market share in key regions while retaining our commitment to safer gambling practices.
"During the quarter we continued to expand our recreational customer base while bringing our businesses together."
Flutter said assuming normalised net revenue margins remain and there is no major disruption to sports calendars, group earnings before interest, tax, depreciation and amortisation (EBITDA), excluding the US, might be between £1.28bn and £1.35bn. This is higher than the original forecast of £1.18bn to £1.33bn.
Anticipate to cross $850m net revenue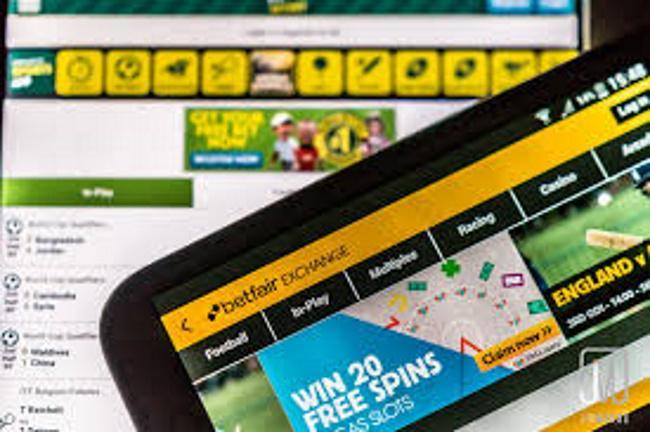 In the US, Flutter said it anticipates generating more than $850m in net revenue due to better-than-expected new customer volumes, but associated investment means it now expects an EBITDA loss in the US of between £160m and 180m.
"We are now a truly global business with significant scale," Jackson said. "As such we are in a unique position to respond to the many opportunities we see across our growing markets.
"Looking ahead, whilst the outlook with respect to Covid-19 remains uncertain, we are confident that our business is well-positioned to capture further growth in a sustainable and responsible way."
Conclusion
This is all the latest news regarding the Irish Bookie Paddy Power.