Live Sports To Experience In Ireland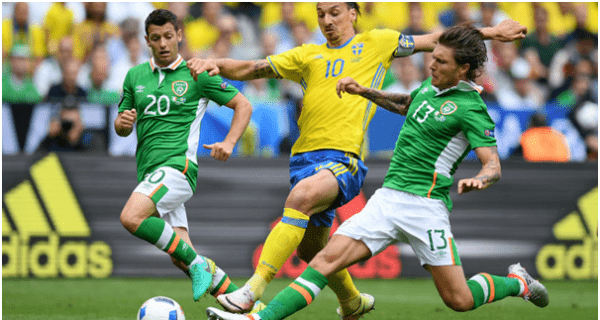 Sports is in the blood of Irish people. They not only participate in and play various Sports but as well love to watch them glued to their TV channels, mobiles or at stadiums. One can find casinos, and bars all full when any live sport is happening and the sports enthusiasts, cheering their favourite sports while watching it live on big screens.
Table of Contents
In Ireland, live sports and activities play a big role in the local communities and society in general. For the visitor and sporting enthusiast, these popular areas can be divided into professional spectator sports that offer visitors on an Ireland vacation a fun day out for spectators to a range of activities that take advantage of the spectacular Irish outdoors.
What Sports Are Played In Ireland?
As a sporting nation Ireland has a wide range of sporting options and has enjoyed great success in a number of fields. In the international sporting arena, Ireland can claim soccer rugby, boxing, golf, snooker, horse racing and the equestrian sports of show jumping as its' most successful areas. In more recent times Irish teams have also found some success in athletics, cricket and rowing. Here are the following sports widely played by Irish players.
Gaelic Games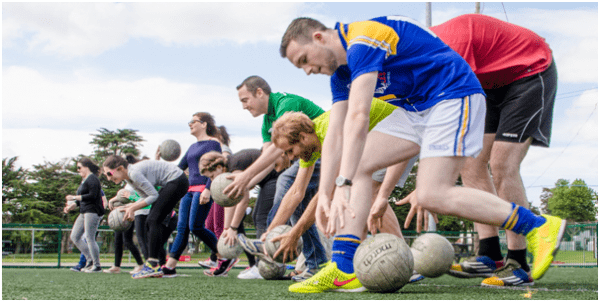 The main sport on a national level in Ireland is the national indigenous GAA games of hurling and Gaelic football which enjoy nationwide popularity ahead of rugby and soccer. Croke Park in Dublin is the historic home of Gaelic games in Ireland and hosts all major national competition finals. The stadium has undergone extension regeneration over the past ten years and can hold up to 82,300 spectators. All-Ireland competitions in both Gaelic Football and Hurling take place each year in which all of the island's 32 counties compete to be crowned All-Ireland champions with the finals usually taking place in the month of September.
Rugby Union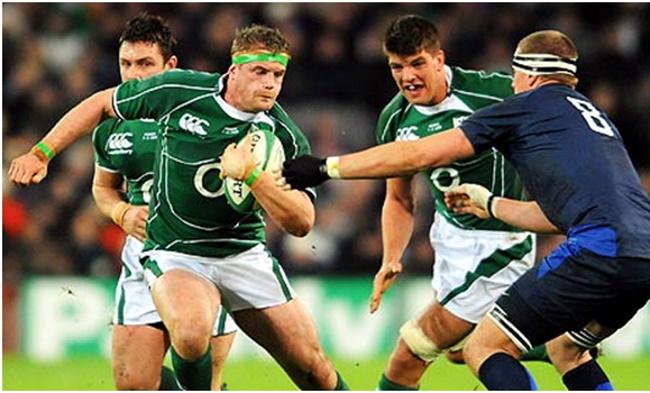 Soccer and Rugby have quickly gained popularity over the years. Irish provincial rugby is now fully professional and has witnessed significant success since the turn of the century with the provinces of Munster and Leinster, in particular, being crowned champions of Europe on five occasions. The other provincial sides of Ulster and Connacht have also proved competitive in European competitions. Local club rugby remains the heartbeat of the national game and acts as a feeder system for the Irish provinces.
Soccer or known as Association Football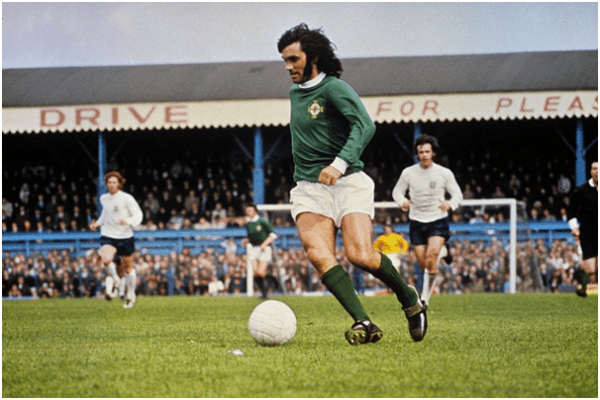 Soccer played at home in the Republic of Ireland comprises a league system and is governed by the Football Association of Ireland. Unlike rugby, the Republic of Ireland and Northern Ireland are governed by two separate associations. In the Republic, the League of Ireland comprises two divisions – the Premier Division and the First Division – with an 'A' league acting as the third tier. The league is made up of clubs from across the country.
Shamrock Rovers are the country's most successful domestic club with 17 titles followed by Shelbourne and Bohemians. Other notable clubs include St. Patrick's Athletic, Cork City, Derry City and Sligo Rovers. The Republic of Ireland and Northern Ireland also field national soccer teams which compete on the international stage with Irish soccer fans being noteworthy worldwide for their undying support. Both the Republic of Ireland soccer team and national rugby team play their home matches at the Aviva Stadium in Dublin.
Golf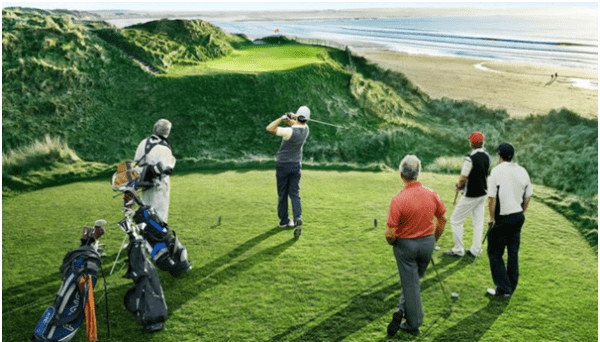 Ireland is also world-renowned for golf and its wide variety of scenic and challenging golf courses whether it be a link or parkland course. The Irish coastline is dotted with challenging links courses carved out from the natural coastal landscape which has attracted some of the world's best golfers
Other well-known links courses include Ballybunion, Portmarnock and Royal County Down. Inland you can find some of Europe's finest parkland courses including Mount Juliet, The K Club, Fota Island Golf Club Cork, Carton House and Druids Glen.
Greyhound and Horse Racing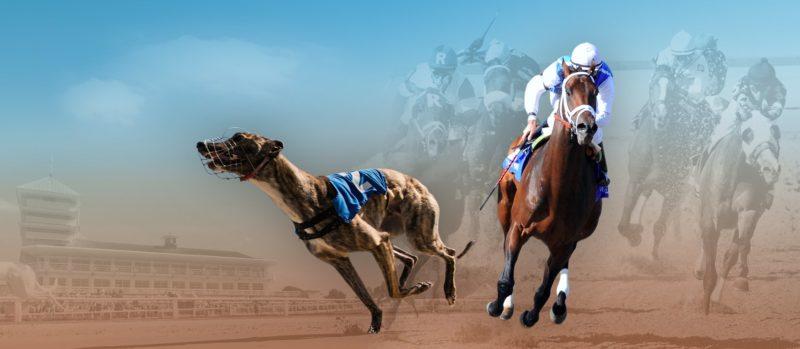 Ireland is the world of greyhounds and horseracing both popular sporting attractions providing exciting fun days out. Of the two, horseracing is the most popular and most internationally renowned. Ireland is home to the major horse breeding operation of Coolmore and Irish horses, jockeys and trainers continue to reach unprecedented success on the world stage. For horseracing enthusiasts, the main racecourses are the Curragh, Leopardstown and Fairyhouse which run national hunt and flat racing throughout the calendar year.
Water sports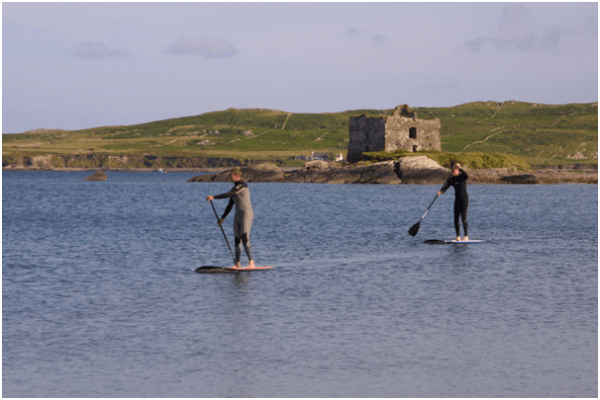 Throughout Ireland, there are many sporting clubs supporting a number of lesser-known sports and catering to all manner of land and water-based activities. Along with popular coastal areas, there is all manner of water sports and water-based activities available in the summertime which range from sailing to surfing to deep-sea diving.
The full range of watersports and water-based activities can be explored along with the coastal areas though with many available in the summertime and indeed all year. Among the watersports and activities on offer are sailing, surfing, windsurfing, waterskiing, waterboarding, and deep-sea diving to name just some. The northwest of the country has become a mecca for surfers from across the globe to avail themselves of the great waves produced by the Atlantic Ocean.
Volleyball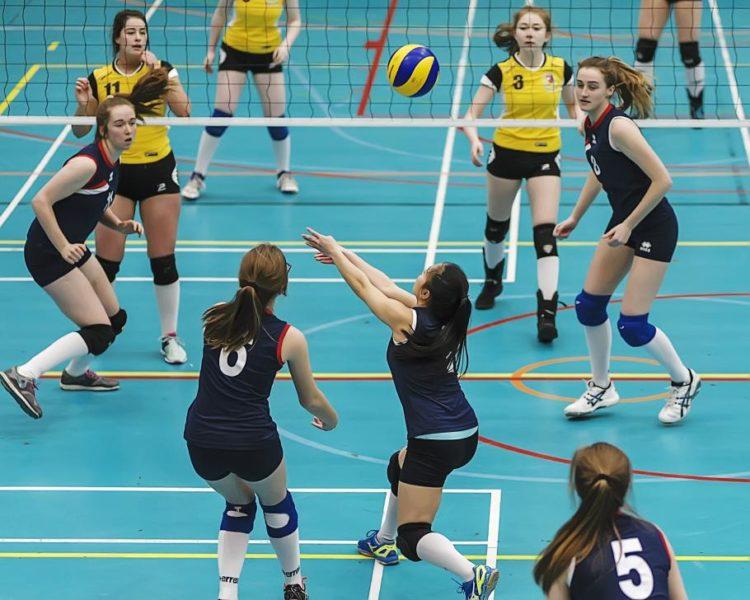 Volleyball in Ireland, lately, is becoming increasingly popular. The support accrues fun and enthusiastic action and also demands high skill and coordination. Latest surveys have illustrated that more than 100,000 children enjoy volleyball at the post-primary school level and this number has been incessantly growing. Also, more than 400 schools have recently been sponsored by the Volleyball Association Of Ireland and it is trying to elevate this number in the next couple of years.
Boxing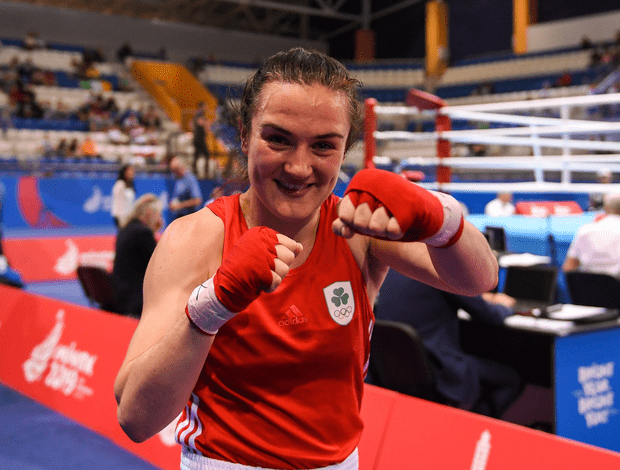 Boxing once used to be one of Ireland's most famous sports and currently regaining its fame back. With the increase in the amount of Irish success, while the latest Olympic games commenced as well as on the Pro circuit, the boxing community has been riled up in its popularity. There have been savvy and incredible female boxing personalities such as Katie Taylor who started her professional career in a very decent fashion. She is currently reigning as the lightweight champion of the world. With much support and admiration from the Irish community, this sport has kept on flourishing in the country of Ireland.
Equestrian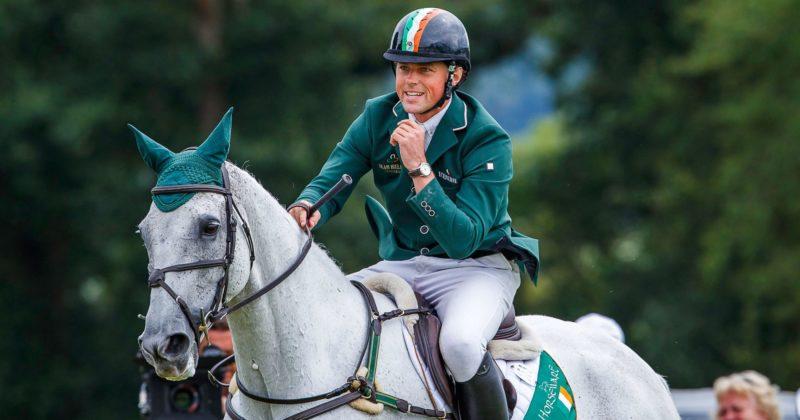 The multiple equestrian sports have quite a reasonable amount of following in the country of Ireland. These sports contain show jumping, dressage, para-equestria, carriage driving, eventing, endurance riding, and polo. One of the country's revered athletes Cian O'Connor lead Ireland to a bronze medal in the London Olympics which triggered the rise in notoriety of show jumping by many-fold in the country. Every year participation numbers keep on surging.
Cricket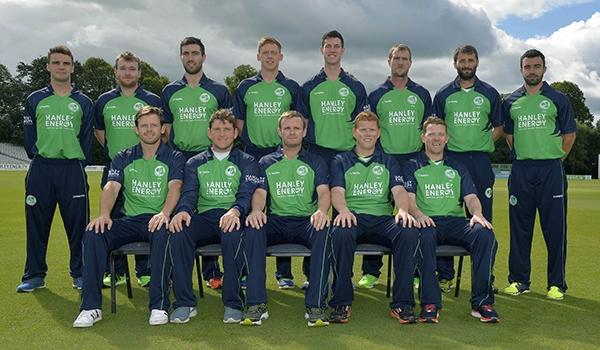 The everlasting popularity of cricket in Ireland isn't withdrawing any signs of its popularity. In the past 3 years, the number younglings engaging in the sport has increased twofold. Cricket teams in these few years have arisen from a mere 800 to 1000. With insatiable success and ever growing popularity in Irish Cricket the sport will just keep on thriving even better than it is right now as it contains 25,000 children picking up the sport as a hobby in the last year.
Live Sports Are More Attractive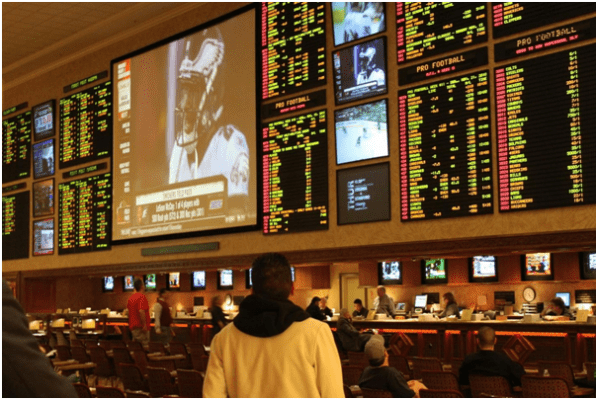 It turns out that live sports are much more attractive when the games have pre-set time limits. In order to make things more exciting, many casinos are offering live betting options. Not every casino offers an option like this, but many of them have it and both beginner and experienced players enjoy it. Also, live sporting events are an excellent way to earn some money. There is something about placing bets on events that are about to happen during sports games that make everything look more exciting and makes people feel that well-known adrenaline rush feeling.
In order to be successful and get the most from this form of online gambling, you must place every bet as fast as possible and you should probably speed up the thought process. So, live betting is very different compared to traditional betting. You need to analyze everything before the games start everything related to the teams and participants to make a sound analysis for its outcome.
Where can you watch Live Sports?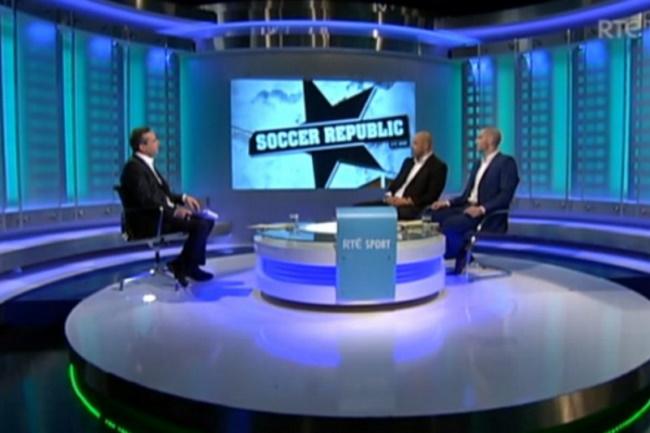 People in the Republic of Ireland can watch sports on Irish channels such as RTÉ One, RTÉ Two TV3, 3e TG4, Eir Sport 1 and Eir Sport 2. They can also view Pay-TV networks such as BT Sport, British Eurosport, Sky Sports and ESPN. They can also access Northern Ireland's version of Sports broadcasting contracts in the British networks of the BBC, Channel 4, ITV and S4C on satellite and cable.
You can also do live betting at popular online casinos and sportsbooks. In this type of online betting, the odds before the match will be completely different in the middle of the game because you will be able to notice the form, motivation, and performance of the teams/players. This makes it easier to predict the outcome.
Also when you are involved in live betting on live sporting events, you have numerous betting options, not just the final outcome of the match. For instance, you can bet on who will get the ball next, who will be sent off, who will score the next points/goal and many other things.
Live sports are good for businesses like bars too because watching live games has become a reason for social gatherings. It is not unusual for friends to meet each other in bars so they can watch a live game together. This is an excellent way to stay in touch with people who are close to you and support your favourite team or player together. According to the latest statistics live sports are affecting both people and businesses and their popularity is growing every year.
Conclusion
sports play a significant role in the lives of the Irish people, who are passionate about both participating in and watching various sporting events. From Gaelic games like hurling and Gaelic football to rugby union, soccer, golf, and horse racing, Ireland offers a diverse range of sports that cater to different interests and preferences.
Live sports are particularly attractive in Ireland, with people gathering at casinos, bars, and stadiums to cheer for their favorite teams and athletes. The thrill of live sports and the opportunity to engage in live betting add to the excitement and enjoyment of these events.
Whether it's enjoying the national indigenous GAA games, witnessing the success of Irish rugby and soccer teams, teeing off on scenic golf courses, or experiencing the adrenaline rush of horse racing, sports hold a special place in the hearts of the Irish people, making Ireland a true sporting nation.