Play Annexio Lotteries Now in Ireland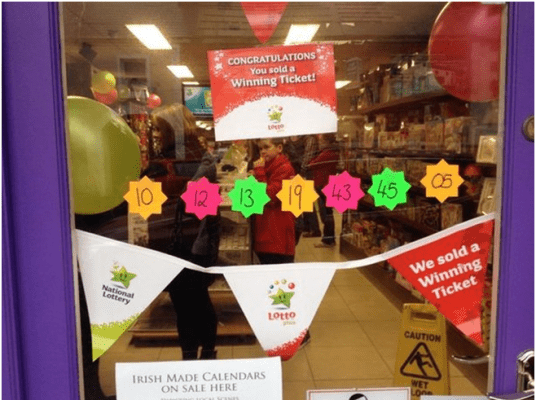 Great news for Irish lottery enthusiasts! The Isle of Man-based lottery betting operator, Annexio, has recently secured a license to operate in Ireland. This opens the opportunity for players in the Irish Republic to try their hand at Annexio's extensive range of online lottery games, which includes the internationally acclaimed U.S. Powerball, famed for its potential to hit jackpots exceeding $1 billion.
Table of Contents
Strategy to Expand – Play Annexio Lotteries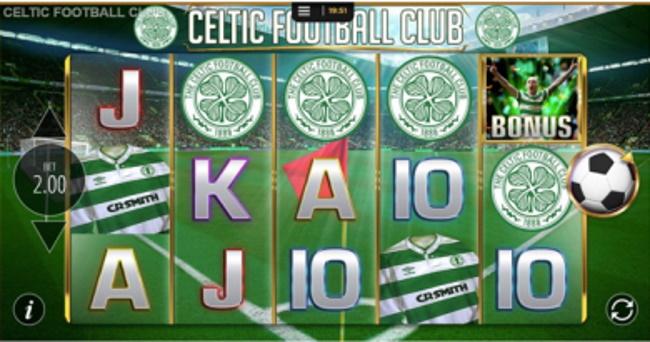 According to Annexio General Counsel Paul Telford, this move was part of the company's wider strategy to expand its international customer base. Also as a responsible operator and leader in its field, Annexio will seek to gain licenses in other jurisdictions as and when they become available.
He believes that opening up new markets and licensing gives their business long-term security and clarity around the compliance requirements in other jurisdictions. In a sector that is still to some degree an evolving market, with many jurisdictions yet to implement the regulation, it is important to operate at the highest standards and as they are recognized for doing so.
Acquiring licenses also means Annexio is able to contribute to local economies through tax revenues and promotional activity while growing the bottom line of its business here in the Isle of Man. The lottery anticipates making further announcements regarding other jurisdictions later in the year.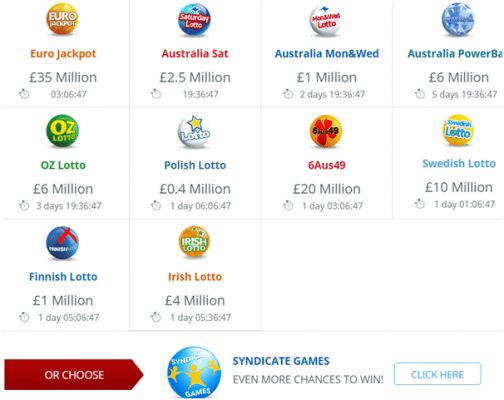 Annexio Limited is a lottery services business that gives customers the chance to play in some of the biggest jackpots worldwide. The company has been trading for over three years and in this short time, it has seen the team grow rapidly.
In 2013 they were the fastest-growing online gaming company on the Isle of Man and they now operate as one of the world's leading syndicate entry lottery operations. The company is proud to offer a good mix of products through either syndicate entry or line-entry play as well as offering their services through business-facing websites and consumer websites.
The following table provides a snapshot of some of Annexio's available lotteries:
| Lottery | Country |
| --- | --- |
| U.S. Powerball | United States |
| UK Lotto | United Kingdom |
| EuroMillions | Europe |
| SuperEnalotto | Italy |
| Mega Millions | United States |
| Spanish Super Draw | Spain |
| Spanish Christmas lottery El Gordo | Spain |
Regulated By The Isle Of Man Gambling Supervision Commission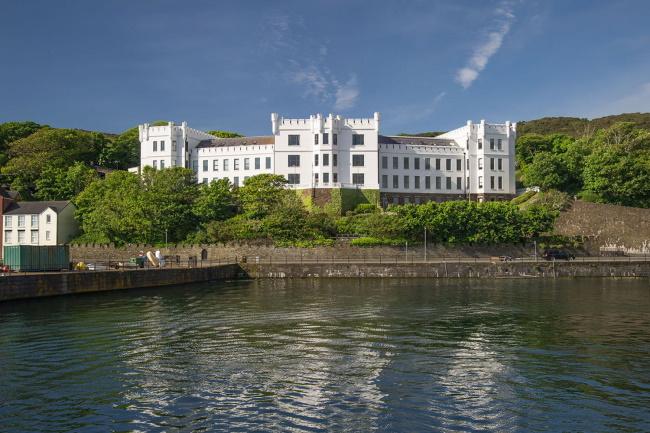 Annexio Limited is regulated by the Isle of Man Gambling Supervision Commission under a license issued under the Online Gambling Regulation Act 2001 on 14th October 2011. The company also holds a license from the UK Gambling Commission for Great Britain members.
Annexio Limited is also licensed and regulated by the UK Gambling Commission for Great Britain members. The Company offers its members the chance to bet on some of the world's biggest jackpots and wins substantial cash prizes through their websites PlayLottery.com, WorldLotteryClub.com, and JokerLotto.com. Bets can be placed as single lines or in syndicate games. The websites offer games such as the UK Lotto, EuroMillions, SuperEnalotto, Mega Millions, Powerball, the Spanish Super Draw, and the Spanish Christmas lottery El Gordo.
Annexio Limited trading as PlayLottery, WorldLotteryClub, and JokerLotto, does not operate a lottery. Members place bets on the outcome of national lotteries. As a member of the Annexio lottery group, you can also play a variety of Instant Win Games powered by Microgaming and Pariplay.
Official lottery tickets and insurance are purchased based on the bets placed so that all winnings are equal to the cash option of national lottery winnings.
Annexio Limited proudly supports the Diana Princess of Wales Care at Home Trust (Hospice at Home Isle of Man).
Contacting Annexio
For more information about Annexio and its offerings, you can reach them at support@annexio.com or call them at +44 1624 660 177.
Read: How to Play Try Your Luck
FAQ:
1. Is Annexio a legitimate and trustworthy platform to play lotteries in Ireland?
Yes, Annexio is a legitimate and trustworthy platform. It is essential to ensure you are using the official Annexio website to play lotteries and verify their licensing and reputation before participating.
2. How can I create an account on Annexio to play lotteries in Ireland?
To create an account on Annexio, visit their official website and click on the "Sign Up" or "Register" button. Follow the instructions to provide the required information and set up your account.
3. How can I deposit money to play Annexio lotteries?
Annexio typically accepts various payment methods, such as credit/debit cards, e-wallets, and bank transfers. Select your preferred payment option in your account's cashier section and follow the instructions to deposit funds.
4. Can I play Annexio lotteries on my mobile device?
Yes, Annexio's website is often mobile-friendly, allowing you to play lotteries on your smartphone or tablet through your web browser. Some lotteries may also have dedicated mobile apps for a smoother experience.
5. What are the payout options for winning a lottery on Annexio?
The payout options for winning a lottery on Annexio may vary depending on the specific lottery rules. Prizes are often paid in lump sums or annuity payments, depending on the lottery and prize amount.
Conclusion
There you have it – an overview of Annexio Lotteries now available to Irish players. We hope this information will assist you in your future lottery endeavors. Remember to play responsibly, and revisit this article anytime for a refresher on Annexio's lottery services.
Recommended Read: How to Play Lotto & Check Results Instantly With The National Lottery App In Ireland?