Paddy Power Ireland Paying $1M to Bettors that Wager on U.S. Elections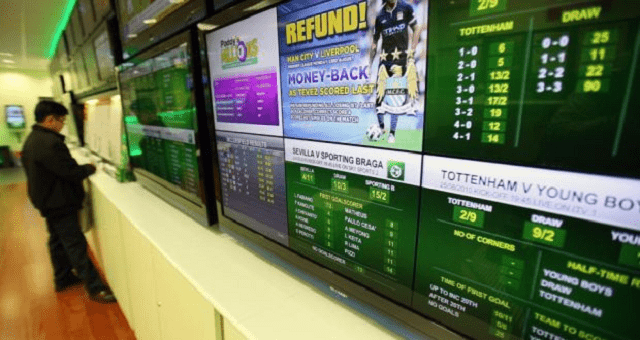 Irish bookies are already offering $1M to people who bet that U.S. Senator Hillary Clinton will win in the U.S. elections.
Ireland's biggest bookies, Paddy Power Ireland, are banking that Senator Clinton's presidential bid will be a landslide win in November's U.S. elections. The Irish bookie said that it will start paying out more than $1 million to bettors who wager on its books in favour of Senator Clinton.
Trump scandals increase odds for Clinton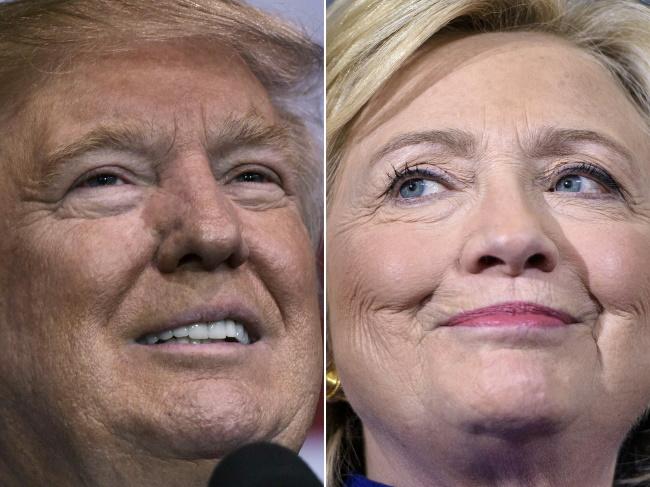 The odds of winning have increased for Clinton that a bettor would only have to wager $11 to win $2. These figures suggest that Senator Hillary Clinton has a better chance of victory pegged at 84%.
Paddy Power Ireland believes that it's an already won election. The national polls show that Mrs Clinton is leading by high margins against Donald Trump. Arguably, the Trump scandals have hampered the entrepreneur's presidential campaign. While Senator Clinton seems to be the "right" choice for American voters, Clinton also carries several scandal baggage in FBI-screened emails.
"With national polls showing a healthy lead for the Democratic candidate and Donald Trump's campaign running into scandal after scandal, Paddy Power believes it's a done deal and that Hillary is a nailed-on certainty to occupy the Oval Office," Paddy Power Ireland, said about the Republican nominee.
Idea of a new business abroad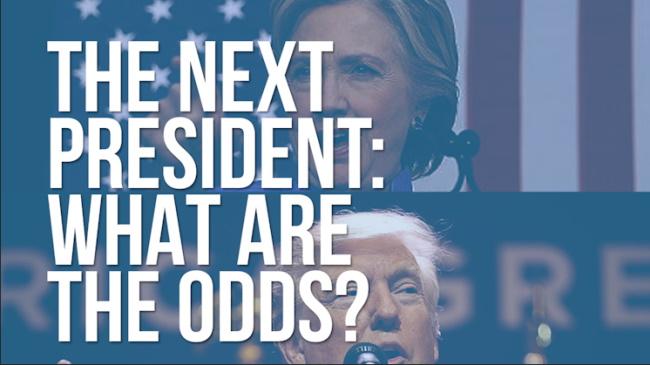 The Irish bookie has a small incentive to pay out early. Bettors' payouts will be the same regardless of when they are paid. The idea here is that Paddy Power Ireland is launching the U.S. election wager in order to bring in some new business aboard. The $1 million wagers is a PR campaign to increase interest for Paddy Power's other offerings.
In purely financial terms, the company has little incentive to pay out early, as the wagers will cost the same no matter when they are paid. But Paddy Power is gambling on drumming up some new business by publicizing the $1 million the company bets it was going to have to pay out anyway in the event of a Clinton victory.
Will Trump turn the tides for Clinton's non-bettors?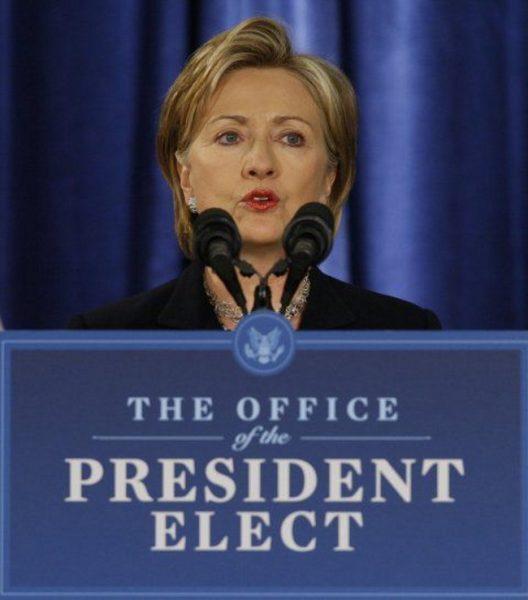 Donald Trump actually became an option in the presidential wager in 2012. The business tycoon carries 100-1 odds of winning. Trump's odds remained the same until he formally announced that he will run for president in 2016.
Trump's odds have improved to 13-8 after this June 2015 announcement. The thing is that recent scandal news has brought a hit to the odds. The odds plunged to 9-2 figures which represents a mere 18% chance of winning.
Paddy Power started to offer presidential elections betting books in 2012. It paid our $700,000 to bettors who wagered their money on President Barack Obama. The popular Irish bookie is accepting bets before U.S. Election Day.
Early payout costs $1m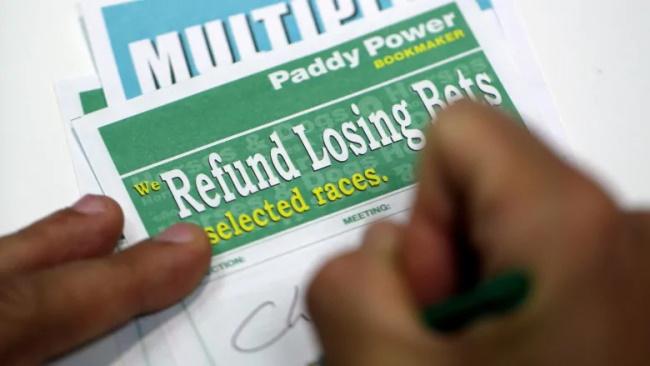 Paddy Power paid out 20 days early of polling day to those people who bet on Hilary Clinton to win the upcoming Presidential election. This early payout costs approximately $1m, showing the Irish bookkeeper's confidence in the win of lady Clinton. However, as Election Day creeps closer, Paddy Power may be regretting this hasty decision.
Support for Donald Trump has been huge over the last few days, with the odds of him winning the presidential elections shortening from 5/1 to 5/2.
Clinton's odds of winning the elections slipped from 2/9 to 1/3 upon the announcement that the FBI were re-opening their investigation into the Democratic candidate's private email server. This now leaves Clinton with 75% of securing the coveted position.
According to Paddy Power, Germany winning the next world Cup, Taylor Swift winning best album at the 2017 Grammy awards, London having a white Christmas, are all less likely to happen than Trump winning the US election in 6 days' time.
Conclusion
Decided who are you voting for? Paddy Power Casino is upping their bets to $1M to bettors wagering on the US elections.