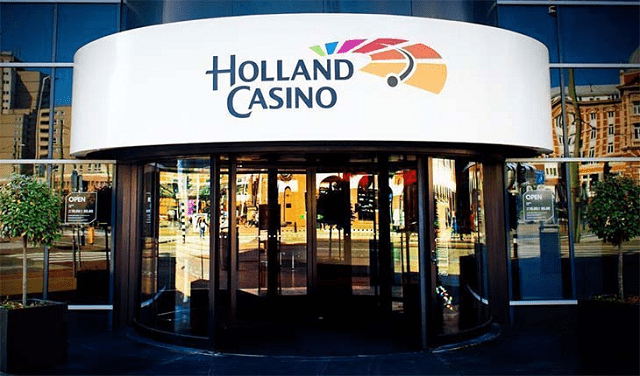 Netherlands-based Holland Casino has earned high earnings for 2015. It has resulted in the creation of appropriate elements for the privatization of the Holland Casino monopoly in the country. Revenue statistics for 2015 were released in Q3 by the Kansspelautoriteit (KSA) regulatory agency. It shows that Holland Casino gained revenue of €244m from table games in 2015, 8% higher than the previous year. Slots' revenue was €294m, up 13% from 2014.
Table of Contents
At the moment, this casino has 14 gaming venues spread over the Netherlands. Each casino venue operates with over 4,000 slot games and around 370 gaming tables. It has become a popular destination for tourists and Dutch people alike. Around 93% of the Dutch population is within one hour's travel from this Casino location, and 20% are less than 15 minutes away.
Holland Casino Plans to Open Amsterdam West Casino: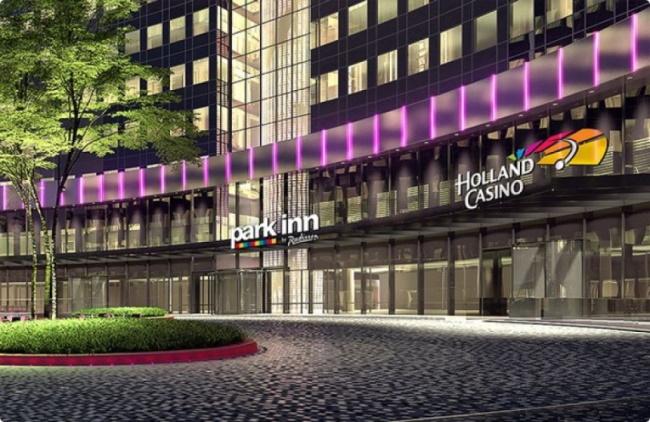 This Casino is bent on broadening its reach in the Netherlands. It has announced that will open a new casino venue in West Amsterdam in 2017. The new casino destination will be part of a complex called Ven. It's near the Sloterdijk railway station. The Ven complex will feature a hotel, restaurants, bars, and a fitness center.
Plans to privatize the casino were postponed in 2012. The Dutch government previously announced privatizing Holland Casino but discussions were put to a halt since the company was recording annual losses. Holland Casino was resurgent in 2014 and has posted an increase in profit margins. The government has also resumed its privatization discussions for the casino.
Dutch Gaming Industry Gaining Momentum: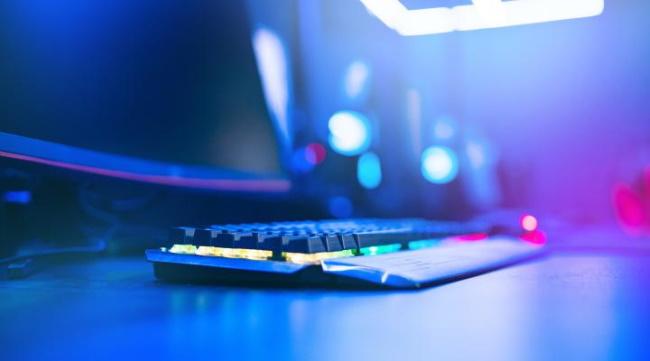 The Dutch media recently reported that the government has hired financial services firm ING to assist in searching for a profitable casino buyer. ING has estimated that the Dutch government will earn €650m to over €1b via the privatization range.
The country's gambling industry generated revenue of €2.34b in 2015 which was up by 4.7% from the previous year. The H2 Gambling Capital statistics report that the Dutch people are not big gamblers, with per capita gambling spending of €163, below the European Union average of €200. Ireland ranked tops in the EU at €432.
Conclusion
The Dutch gaming industry's growth is evident through Holland Casino's successful 2015 earnings, prompting plans for privatization. The upcoming Amsterdam West Casino, part of the Ven complex, signifies expansion efforts. With government support and ING's involvement in finding a buyer, Holland Casino's privatization is gaining momentum, anticipating revenues of €650m to €1b. The industry's overall revenue of €2.34 billion in 2015 showcases its promising potential. The synergy between Holland Casino's advancements and the thriving Dutch gaming landscape indicates a bright future for players and investors alike.