Arcade Games That Irish Punters Love to Play Online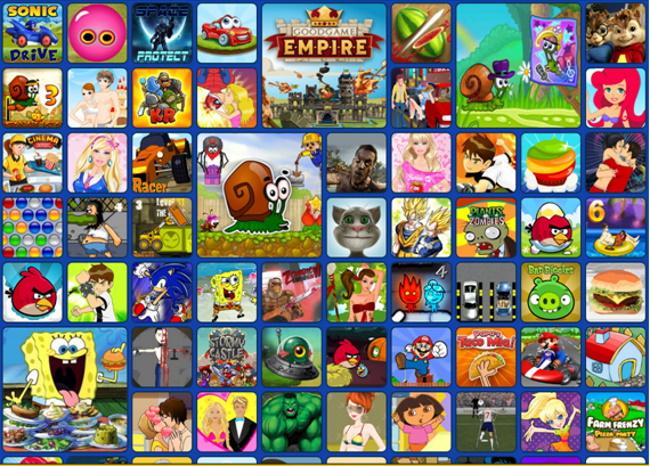 Table of Contents
Arcade games
Arcade games are popular games played by Irish punters online. The remake of Final Fantasy VII has become one of the fastest-selling games of all-time more than 20 years after the original version came out, and Animal Crossing has gained a legion of fans. There's a world of gaming beyond console games though, in puzzle apps, free online games and even advertising tie-ins such as the games created by Social Arcade. The company has made games for the likes of the Green Party, Netflix, Paramount Pictures, Currys PC World and Creative Ireland to help them better promote themselves and their products.
According to news reports getting people to play the game repeatedly is a massive challenge, but Social Arcade in Ireland have been able to keep tens of thousands of users engaged for 15-20 minutes with their games — much longer than the average ad. The games can be embedded on social media sites such as Facebook and Instagram, in emails and reached via affiliate links as well as native apps and client landing pages.
The company makes puzzles and quizzes, casual games, reaction games, as well as new takes on classic retro arcade games and endless runners, all with a topical spin – like a 'Beast from the East' game where you have to catch loaves of bread released two years ago. Other favourites include one where you race the Popemobile through Phoenix Park and a Donald Trump golfing game set in Doonbeg — all retaining a 'casual, arcade-y' feel to them.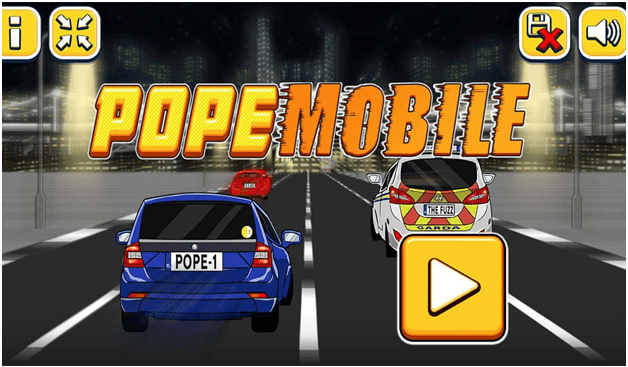 Social Arcade merged with Deane's firm three years ago, they moved into agency work. Now the company is part of a growing Irish games industry that Di Murro believe is a couple of decades from emulating the success of Irish animation, which is now globally feted and respected. Having so many tech giants in Ireland could certainly be a catalyst for rapid growth, with Google recently inviting Social Arcade to check out some of its innovations at its European headquarters in Dublin.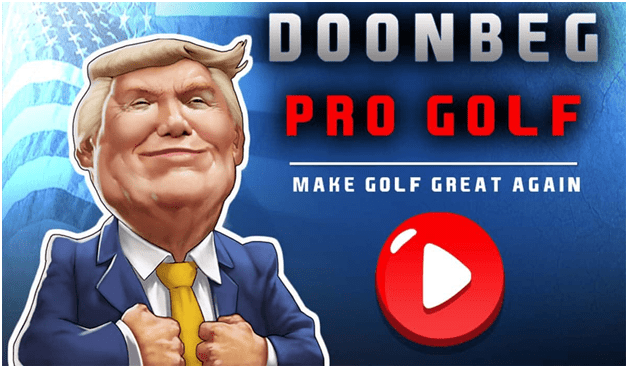 According to Di Murro, this means there could be a massive, indigenous Irish games company within a few years, adding that the government and the likes of Electronic Arts, which has offices in Ireland for purposes of localisation, should offer more support to make that a possibility.
They have games centred on the visits of Donald Trump and the Pope as well as Brexit and the Beast from the East.
The likes of Microsoft have partially developed games for Xbox in Ireland; legendary designer John Romero is hiring people in Galway, where he is now based; and Dublin-based strategy game maker Black Shamrock was acquired by a Chinese firm in 2017.
Best Online Arcade Games
1. Asphalt 9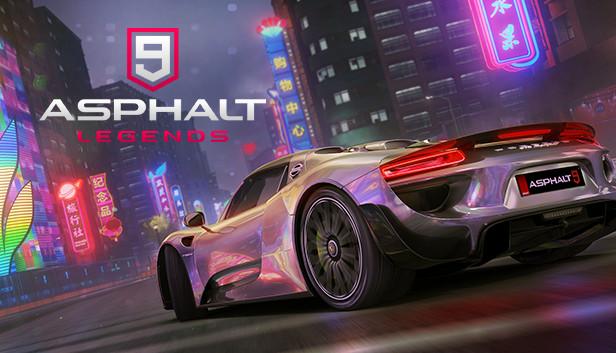 Asphalt 9 is considered to be the next best in the franchise and has been taking over the arcade gaming scene quickly. This game isn't heavily story-based at all. This game solely focuses on racing and the aspects surrounding it. The mission in Asphalt 9: Legends is to win every racing season. On the brights side, you won't be yearning for the pole position in every event. From being tagged with absconding by the police to winning the race against time or even completing multiple stunts, there's more than enough variance to keep you invested.
There is also a decent armoury of unlocks such as upgrading your car's speed and management, strategical plans to obtain new rides, as well as better events present at usual intervals. This game also does a tremendous job of providing you with the feeling that you are making relentless progress. While playing this game, people do not realize when the time goes by even if 10 hours pass by. A meticulous amount of time was spent between the soft-release version and the final release.
2. Brawl Stars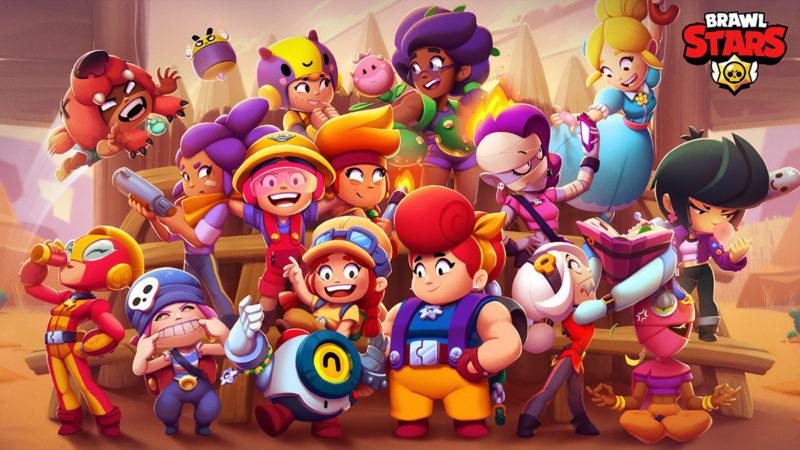 With the help of the in-game store, brawl crates, and trophy track, new brawlers can be unlocked in this game. Players are rewarded with multiple trophy track rewards as they keep on collecting more and more trophies via winning matches. The in-game lot chest such as the brawl crates is available in the Shop or through Brawl Tokens that can also be collected by engaging in multiple matches.
Every fighter also contains two-star powers, which are unique abilities that improve a certain aspect of a fighter inside the game. Star Powers are also present in the store or even from the Brawl Crates once a brawler has gone above and beyond their maximum level. The store is considered to be an amazing part of the game as it provides players with the feature to expend their gems on multiple things such as skins, token doublers, new brawlers, and coins.
3. Forza Street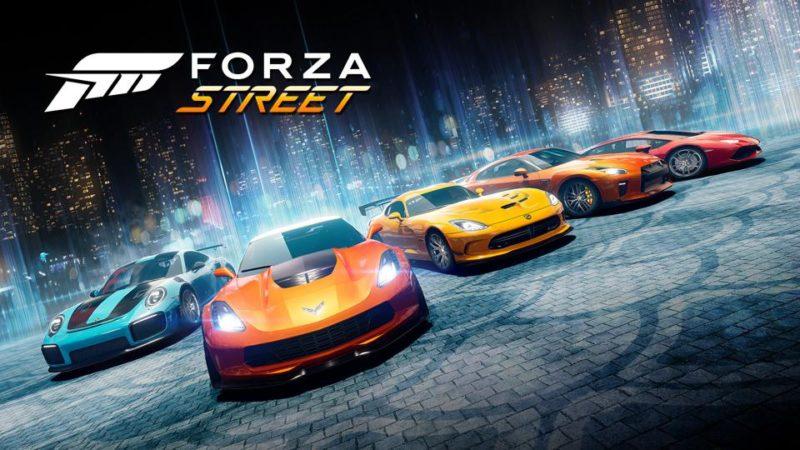 Forza Street has multiple aspects that keep the game as riveting as it is. Some of these aspects include newscasters, clandestine backers ready to help, as well as some form of cryptocurrency put in. Although this game has possessed not many issues lately, there are a few that can be highlighted. The controls are quite basic as well as there is a minuscule amount of "skill" associated with the game. When it comes to playing Forza, driving, stepping on the gas, and braking feels too juvenile and different from the game.
The races are timed for less than a minute and you are able to understand how to control the car quite conveniently. Someone who hasn't experienced car games might consider it to be quite mesmerizing as it is too easy on the eyes as well as convenient to play too. Although, racing game aficionados will be bored with the game too Forza Street. This is because you require all of the excitement of shifting gears, and handling cars in near-death situations. However, all of that is missing from Forza Street.
4. Angry Birds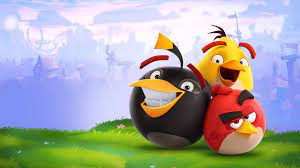 To experience this spectacle simply arm your slingshot with a chicken, pull it back while aiming at your target with the perfect angle, and then release it to begin the destruction. Angry Birds' gameplay is unbelievably easy to digest, and the general reward for blowing things up is constantly amusing. The blue chickens bifurcate into three different chickens; the heavy bomb chickens detonate and destroy structures; while the laying hens allow you to offer a huge blow directly below.
You are always provided with the chickens in a certain order, which spoils some of the strategies. Even though some chickens can be utilized to set up multiple chain reactions, like using a digging chicken to tenderize the stony exterior of a building and following that with a shattering ticking chicken to bring the walls down, you will be unable to do this if you the chickens aren't set in this order.
5. Jump Grid
This is supposed to be a three-by-three grid that comprises nine multiple travel nodes. You are in control of a geometric avatar whose only mission is to shuttle between these nodes to earn the gems before looking for a way out. In the meantime, highly complicated as well as imaginary machinery moves in space in an attempt to spoil your plans during a calamitous electronic soundtrack that propels the action.
Neon Dunk Is The Highly Played Arcade Game In Ireland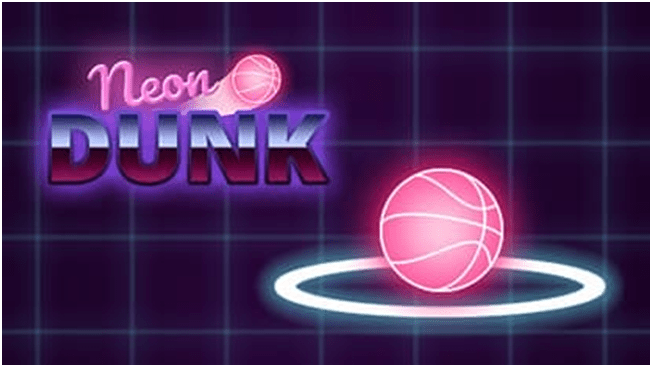 As of now, Neon Dunk is the highly played arcade game in Ireland. It is a very challenging, survival-oriented timing-based game. It needs fast tapping skills in order to keep a basketball floating. The game is lost if the basketball touches the spikes.
This game was released in 2018 and developed by Ruslan Dzhumaev. It is an epic and challenging arcade game in which you must shoot a basketball through a series of neon hoops. This might sound easy but it is challenging and you must work really hard to direct your basketball and prevent it from hitting the spikes at the top and bottom of the screen.
You must get the basketball through each hoop – if you miss a hoop, you have to restart from the beginning! There are also gold stars that you can collect – be careful; don't try and go for a gold star and end up missing the basket! This game is endless so you must simply see how many baskets you can score –
This is challenging gameplay where you get a higher score each time you get a clean dunk.
You can test your skill by collecting the stars. Use the left/right arrow or left click to move the ball. Score one Neon Dunk after another in this fun basketball game. Tap the sides of the screen to make the ball bounce in the right direction. You mustn't miss any of the hoops. Don't bounce too high or too low, or the sharp spikes will puncture your ball!
You can play this game for free at many online casinos on your PC or your mobile.
To play more arcade games you can visit these Irish-friendly online casinos. The best thing is these online casinos offer real money arcade games to play and win.
Conclusion
In the realm of online gaming, arcade games have captured the attention of Irish players. Titles like the revamped "Final Fantasy VII" and the beloved "Animal Crossing" have gained immense popularity. Amidst console games, there's a thriving world of puzzle apps, free online games, and innovative tie-ins like those crafted by Social Arcade. This Irish company has adeptly created engaging games for diverse clients, including Netflix, Paramount Pictures, and political parties. By keeping tens of thousands of users engaged for extended periods, Social Arcade demonstrates its prowess. The potential for a robust Irish games industry is evident, with technological giants and a burgeoning gaming landscape. Noteworthy online arcade games include "Asphalt 9," "Brawl Stars," "Forza Street," "Angry Birds," and the highly popular "Neon Dunk." Each offers distinctive gameplay experiences, showcasing the captivating diversity of the arcade genre.